---
Aqara is joining the ride
As Matter is quickly becoming the new-kid-on-the-block smart home enthusiasts are talking about, Aqara decided to join the ride to future-proof their line-up of smart home gadgets.
Their door & window sensors are the best on the market, as this video from The Hook Up proves.
Rob, from The Hook Up decided to run an experiment with 14 different door and window sensors opening and closing them constantly for 4 months! And guess who came on top?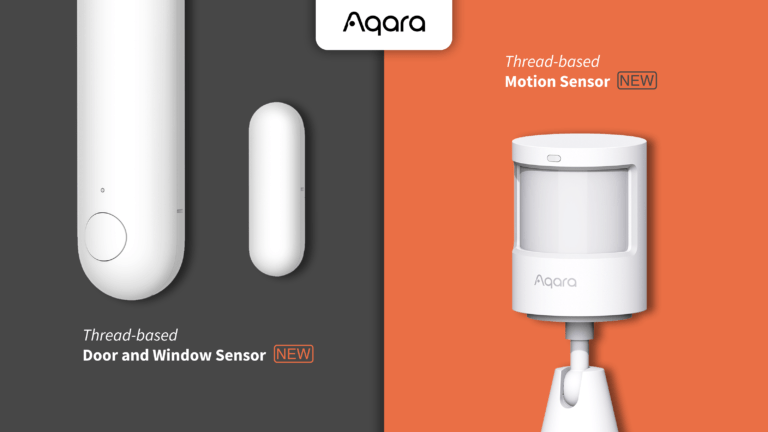 The first models
The company is expected to initially release a reworked version of their Door and Window sensor as well as their Motion sensor. Other models, such as the water leak sensor are expected to follow as Matter is nearing its release date sometime in Q1 of 2022.
Interconnectivity
As part of its commitment to the smart home industry and Matter, Aqara will bring Matter support to its existing Zigbee-based products by pushing the over-the-air (OTA) update to the Aqara hubs, the M2 and the M1S. The software update will expose the Aqara child devices to Matter, allowing them to connect with other Matter-compatible third-party devices. This approach assures a seamless interaction between the two protocols, and Aqara users will be able to keep their existing Zigbee devices while accessing the benefits of Matter.
When?
Aqara is expected to release their new line-up of sensors sometime in the second half of 2022, as they already showcased some of their thread-based sensors in the NXP demo booth at CES 2022.
Sources: