---
Aqara has released a new ZigBee based door lock, the Aqara A100. It officially supports both ZigBee and Bluetooth, for an active connection with your phone. Integration with Apple HomeKit is also supported, so the lock can be opened with the Apple Home Key feature. Home Key, introduced with iOS 15, lets you store a digital door key in your Apple Wallet and lock and unlock your door by tapping your device on the lock.

Aqara claims the A100 can be unlocked with 9 different unlock methods. Lets review some of its features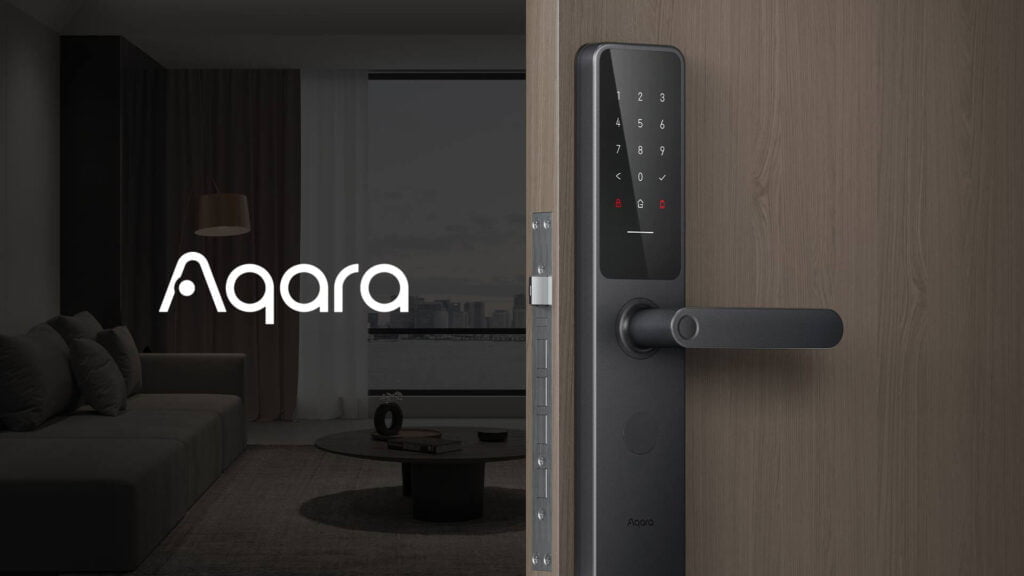 Design
The front of the lock features a beautifully designed keypad, which can be shown or hidden by default. It has an away button on the keypad for quick locking when leaving the house. The ergonomic handle is used to lock the door by lifting it, which will engage all multi-point bolts in place. On the inside, there is a separate night latch knob used to lock the door from the inside which controls a separate bolt.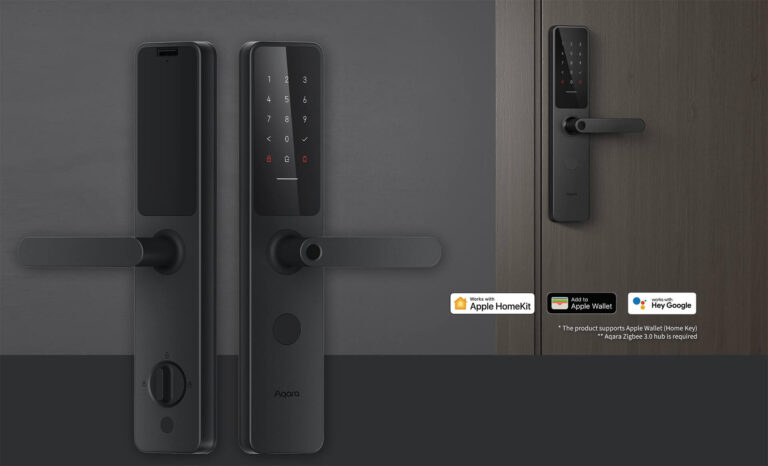 A100 Features
The A100 comes with 8 AA-type batteries, and with their power saving technologies, Aqara claims a battery life of over 1.5 years. ZigBee is used to support automations and cloud integration, while the Bluetooth connection is used to actively connect to your door lock and operate it via you mobile device. A fast and ergonomic fingerprint reader is embedded into the handle, so your thumb naturally falls into place. Its accuracy is rated at 98.6% by Aqara.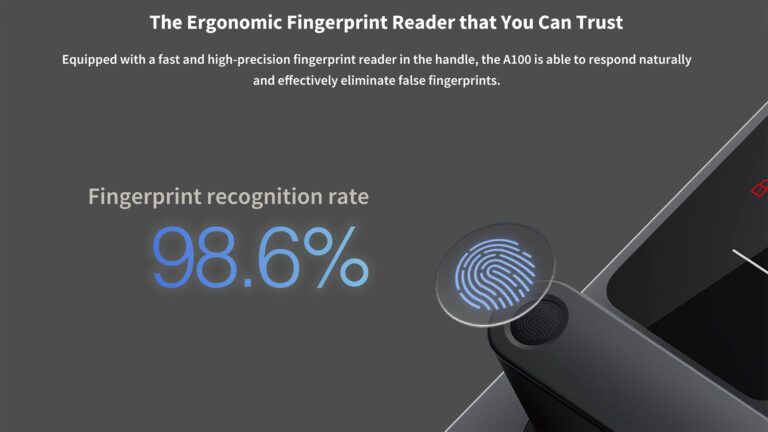 Probably the most important feature for consumers is a native HomeKit and Google Assistant integration, which can be used to digitally store your unlock keys to your device and lock/unlock when you bring your device to the door lock.
The A100 has a hidden keypad installed which can be activated with a tap and an always-on away button, to activate when you leave the house. They did not sway from the traditional, as it also has a mechanical key and a USB Type-C port for recharging the batteries.

Aqara A100's features nine official unlock methods:
Fingerprint
Mechanical Key
HomeKit/Siri
Aqara Home
Google Assistant
Permanent Password
One-Time Password
Remotely-Configurable Password
NFC Cards
Release Info
The Aqara A100 Door Lock has been initially released in Malaysia and Singapore, as Aqara stated on twitter. In the following months, it will be released in Southeast Asia and The Middle East. Aqara has not stated when it will be available in the western markets. 
In terms of Home Assistant integration, we will not know until we get our hands on one. But, previous ZigBee models such as the S1, S2 and S2 pro were integrated into HA via ZigBee2MQTT. They reported the state and an action could be issued. It is a possibility that the A100 will do the same, as it uses ZigBee 3.0 as a communication protocol.