---
Insteon Goes Dark
Insteon, a well known western brand established in Smart Lightning and Electrical control appears to have gone offline without notice. Insteon is (was) a popular brand among smart home enthusiasts, producing devices and gadgets based on radio frequency (RF) communication protocols and electricity through power lines which appears to have fallen short behind Wi-Fi or ZigBee.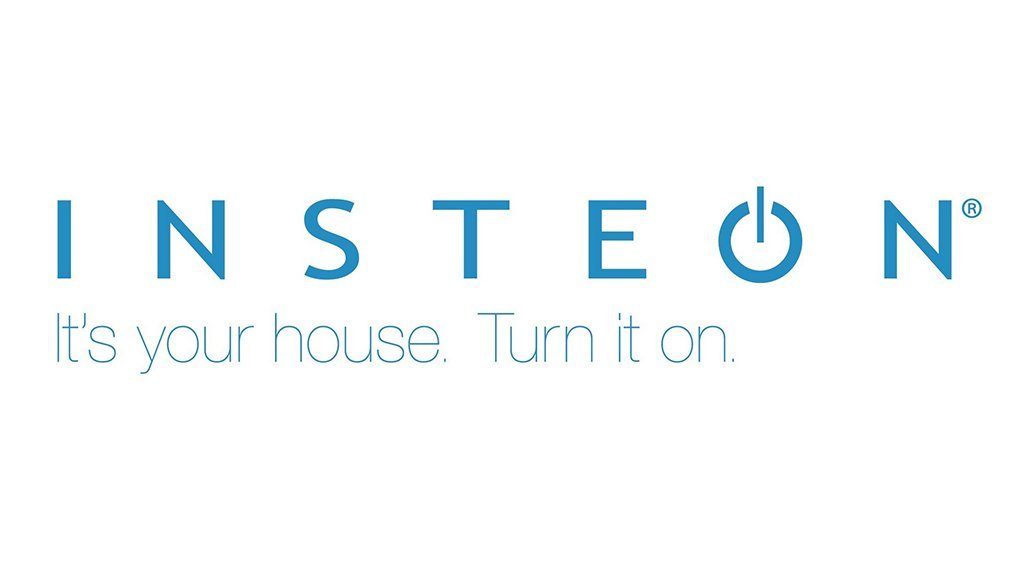 The company was started in 2005 and is owned by Smartlabs Inc. which in turn controls the community forums of Insteon and the smarthome.com domain. At this moment, the community forum is offline completely, while smarthome.com domain appears to go on/off randomly.

Insteon slowly began neglecting their social media presence, posting their last blog post in 2019 and their last tweet in July, 2021. It seems that Insteon's leadership is ignoring the situation. Or, at the very least, avoiding backlash from angry customers. The Insteon "leadership bios" page now shows a 404 error, and as Stacey on IOT notes, Insteon CEO Rob Lilleness no longer lists the company in his LinkedIn profile. Other higher-ups at the company list that their job ended in April of 2022. (I should note that Rob Lilleness bought Insteon and Smartlabs in 2019, promising big things for the smart home brands.)

Further more, a reddit user has noted that the Insteon offices were shut down when he tried to reach them. Home Assistant has also update their Insteon integration page, warning users not to reset their devices as they may become unreachable until further notice.
What can Insteon users do?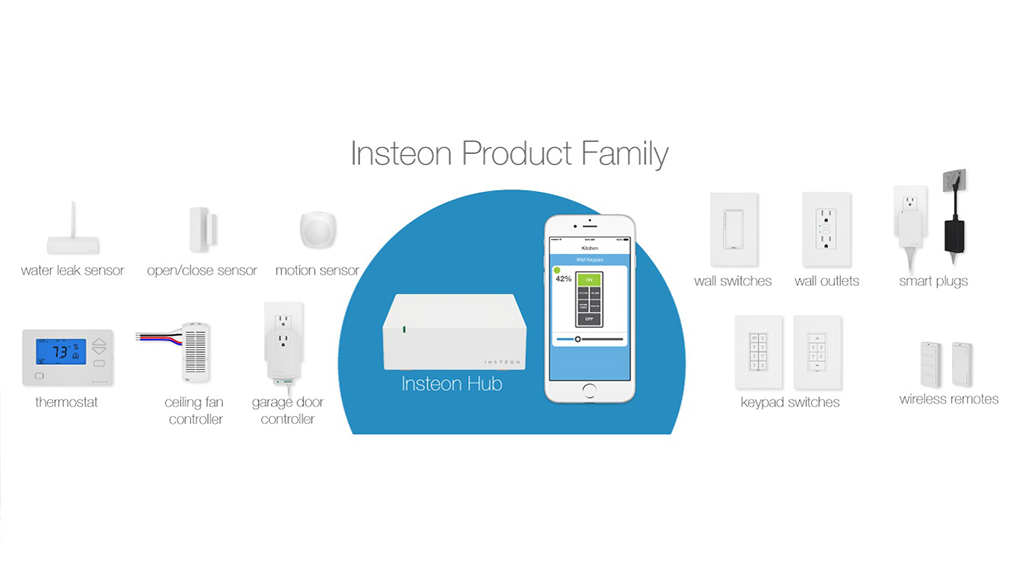 Because their cloud service was quietly shut down, rendering their hubs and app useless, users need to rely on a more local approach to integrate Insteon devices in their Smart Home. In comes Home Assistant.

NOTE: Do NOT, under any circumstances reset the Insteon Hub. This will render your devices unreachable and the hub unrecoverable.

To setup Home Assistant, follow the official installation guide. If you already have Home Assistant up and running, follow the steps bellow.
Head over to the Integrations page and search for Insteon.
Add the integration and input the username and password (found on the bottom of the hub)
Get the Insteon HUB IP address from your router
Bind this IP address with the HUB, so it's always the same
HA will start identifying your devices and you can control them as usual
Even though you cannot use their app and Google Assistant/Alexa/HomeKit integration directly, you can expose your devices to your voice assistant through Home Assistant. We suggest you start here:
This guide will be updated when a more bullet proof approach will be available for integrating Insteon devices with Home Assistant.