---
Whenever I review a device, I always tear it down it for a hardware checkup and share my thought on any strengths/weaknesses I find. I would not want to install a switch module inside a wall box with puny PCB traces or weak terminals.
I've been doing this from the beginning with a set of small screwdrivers and some additional tools adapted for handling small electronics. Occasionally, I run into the "not the right tool for the job" problem but mostly it's been fine.
However, when I disassembled the Tessan Outlet Extender with USB ports I encountered triangle shaped rivets that were so tightly screwed in place they wouldn't budge with anything I tried. I had to sand out a flathead screwdriver to the exact size and use force to take them out.
It was a nice reminder I needed a new toolset capable of disassembling any smart device that I wanted. So, naturally I decided to overhaul my arsenal and spend money I didn't have.
Electric Screwdriver Set
UPDATE 27.07.2023: I've asked Kaiweets for an exclusive discount code and they responded: Use SHS15 for 15% on their official webstore!
After digging around for a few days and reading reviews, I found this 120bit screw driver set from Kaiweets on Amazon and decided to give it a go. It seems perfect for my intent and I got it for $45 from their official store on AliExpress.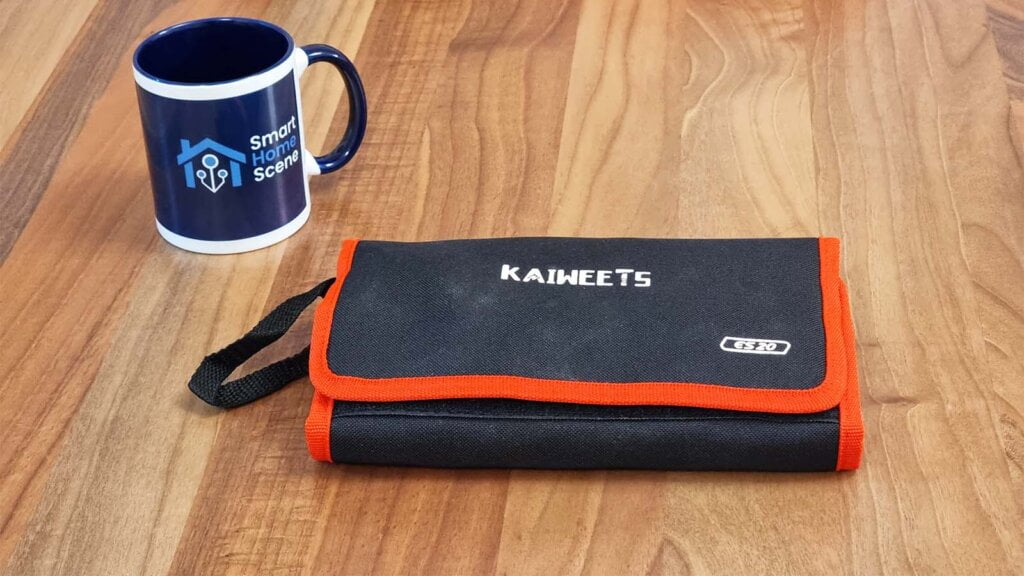 There are a total of 137pcs in the ES20 model, including some prying tools and picks, tweezers, suction cup, cleaning brush, magnetizer/demagnetizer and a really useful magnetic mat! No more looking for lost screws in the carpet.

Here's what's inside the case of the Kaiweets ES20 Electric Screwdriver Set: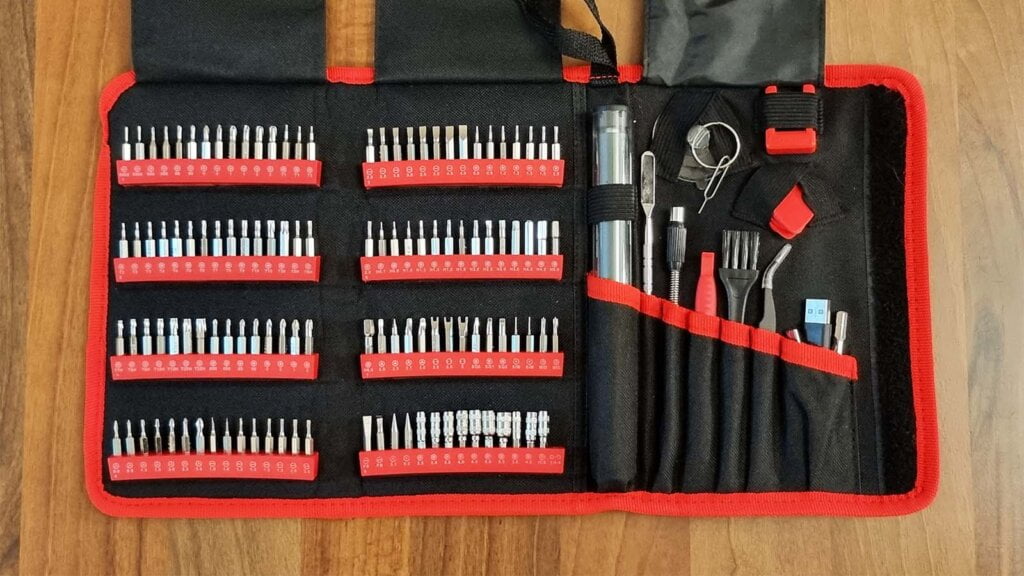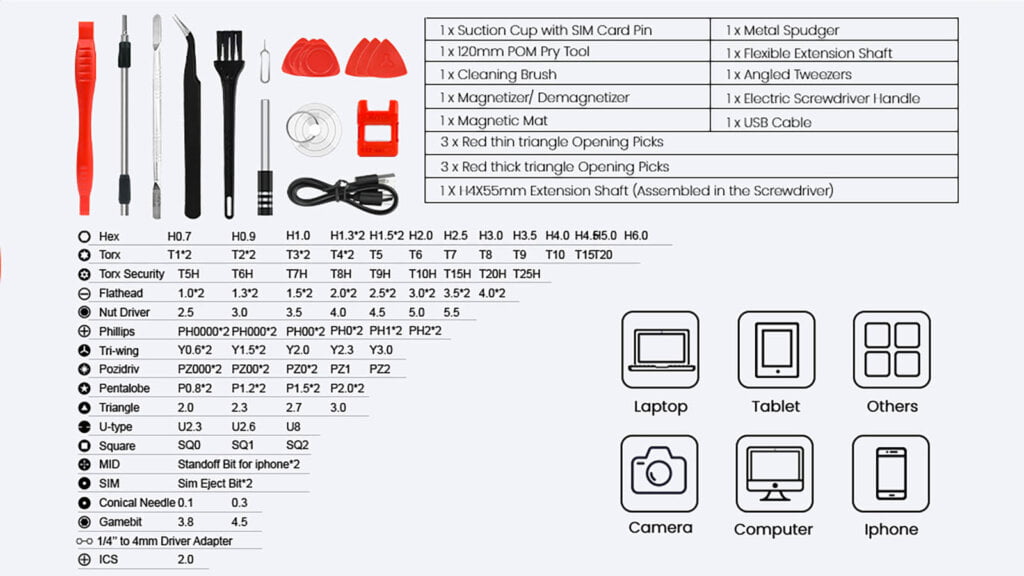 The screwdriver itself is very well made, super easy to handle and has a small LED light to illuminate the thing you are working on. Very useful for deep screw holes and hard to see spaces.
It's powered by a 350mAh battery which can last up to 90 days in standby and 3 hours of work time, which you charge through the USB-C port on the bottom. The three buttons are used to control direction and turn on/off the LED light.
You can magnetize or demagnetize the bit you are using so the screws stick to to the tip are easy to position in place. A featured I didn't found out about soon enough.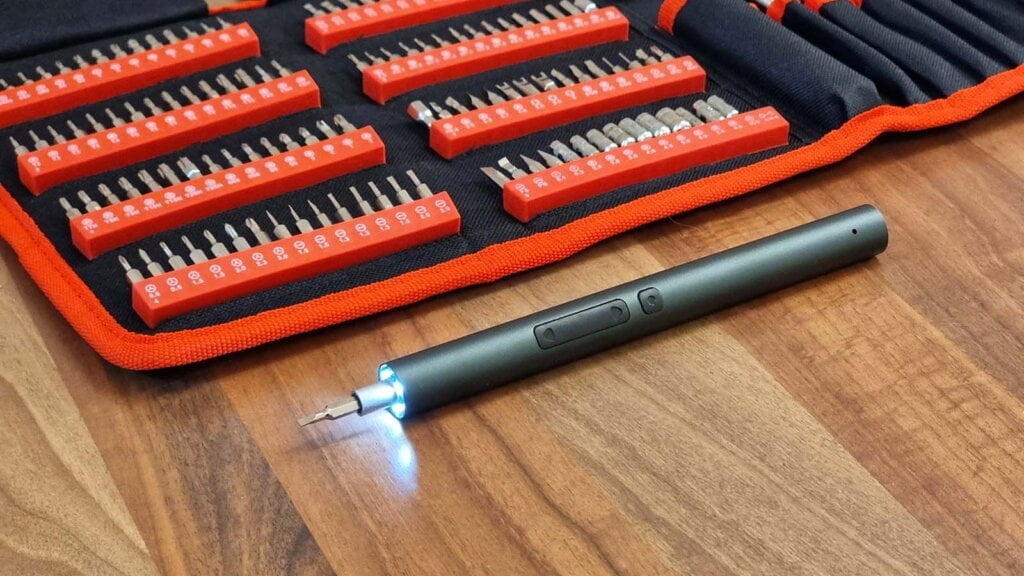 Digital Multimeter
UPDATE 27.07.2023: I've asked Kaiweets for an exclusive discount code and they responded: Use SHS15 for 15% on their official webstore!
When I tested some smart plugs at the beginning of the reviews channel, I had a really good multimeter that I used to compare measurements. Unfortunately, It died on me not long after the first two reviews.
It's been always in the back of my mind that I needed a replacement, so when the shopping algorythm on AliExpress suggest Kaiweets again, I looked it up on Amazon. I was stunned to see it had over 5600 positive reviews, with an average rating of 4.6!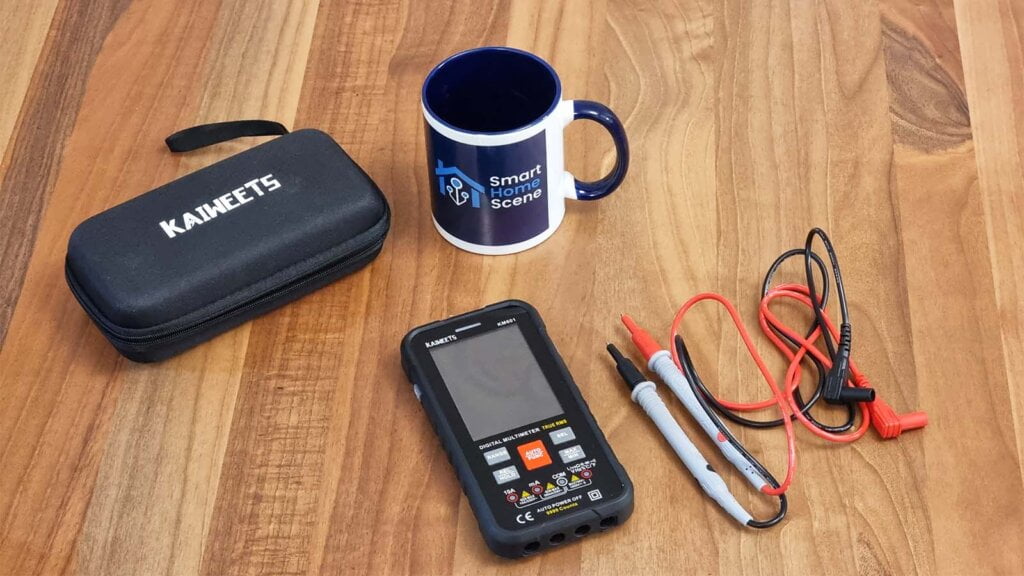 The device looks and feels like a phone, there is no knob on the front like traditional multimeters. It's on auto mode by default, or smart mode as they call it, which measures voltage, resistance, and continuity automatically.
It's also capable of measuring capacitance, frequency, duty cycle, resistance, diode, temperature, NCV, and live wires. I feel like I might have gone overboard, but it's better to have the tool and not use it than not having it when you need it.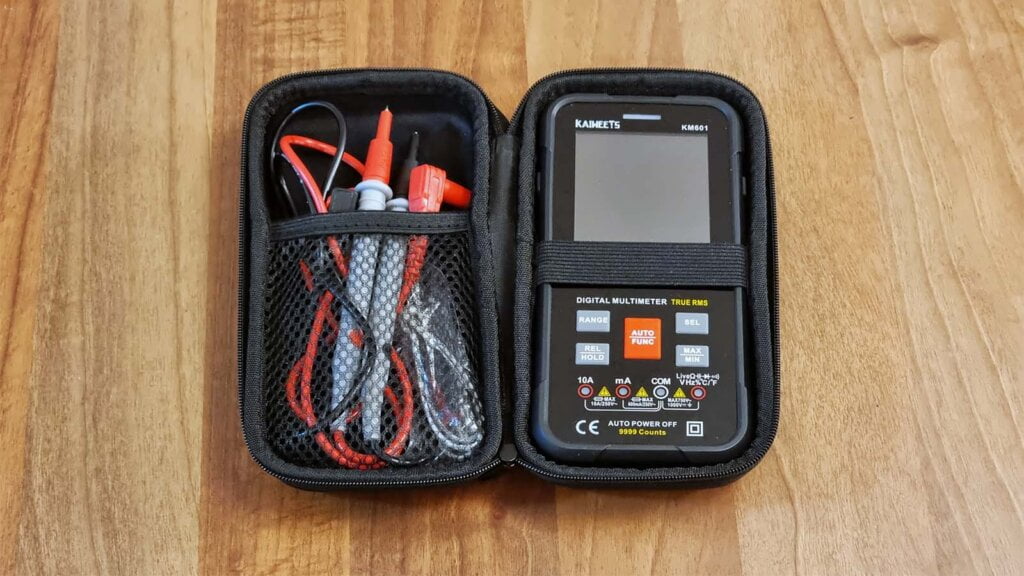 The LED display on the meter is really sharp with a good layout. You can use the FUNC key to switch between smart and manual mode. Whenever you switch to manual mode and select what you want to measure, the small LEDs above the jacks light up to tell you where to insert the test leads. Neat.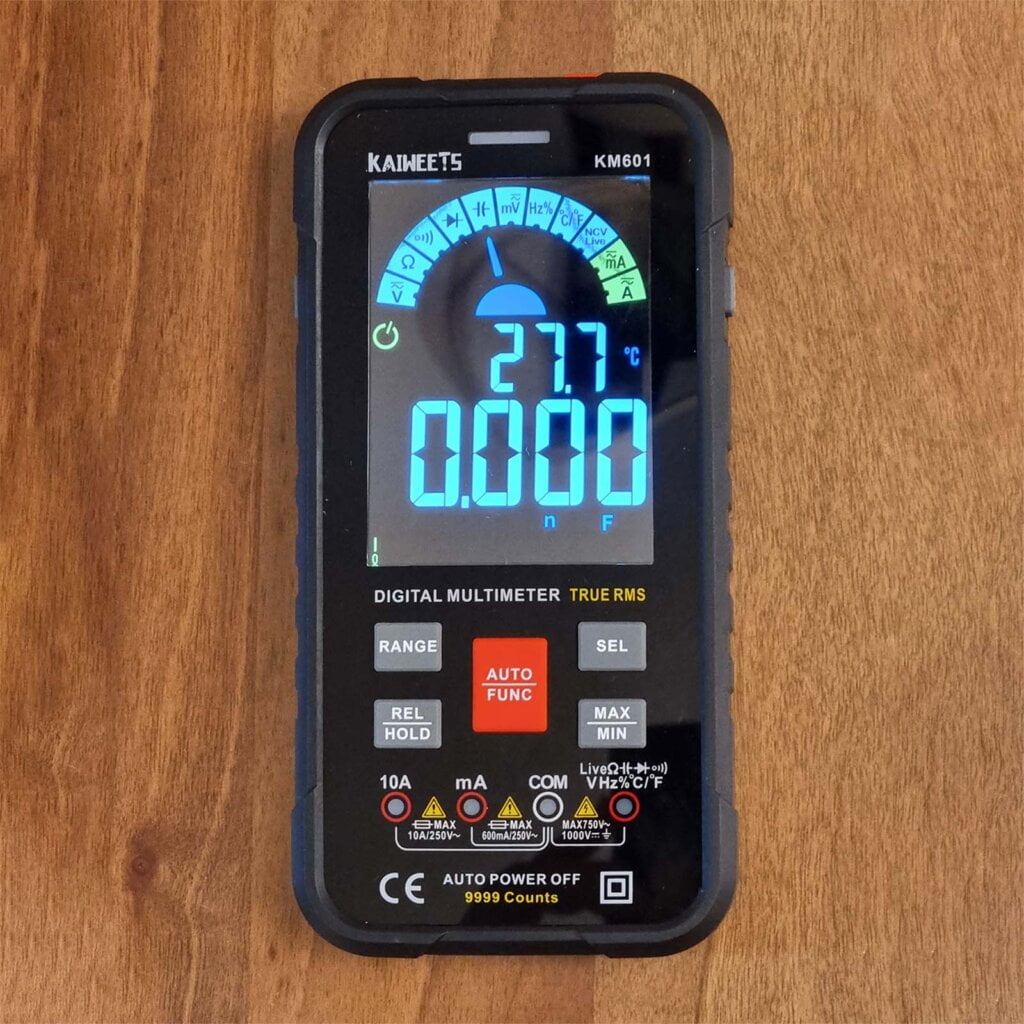 This will be put to good use, I frequently test different types of smart energy monitors and plugs. I recently gave away a bunch of devices on reddit, including a Zigbee single clamp energy meter which measured current only in one direction.
I am currently waiting on a bi-directional meter from AliExpress, I will use the multimeter to benchmark it's measurements once I get it.
Soldering Iron
I already had a soldering iron in my toolset, I didn't know I needed another one until I read about Blakadder flashing one with Tasmota on Twitter. I bought it on AliExpress and I'm still waiting for it, can't wait to tinker and ruin it.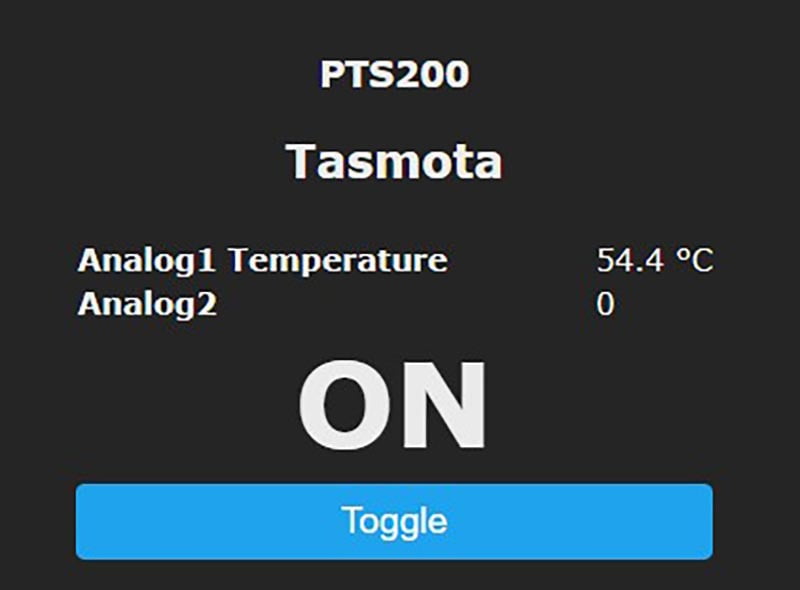 He even managed to get the display working: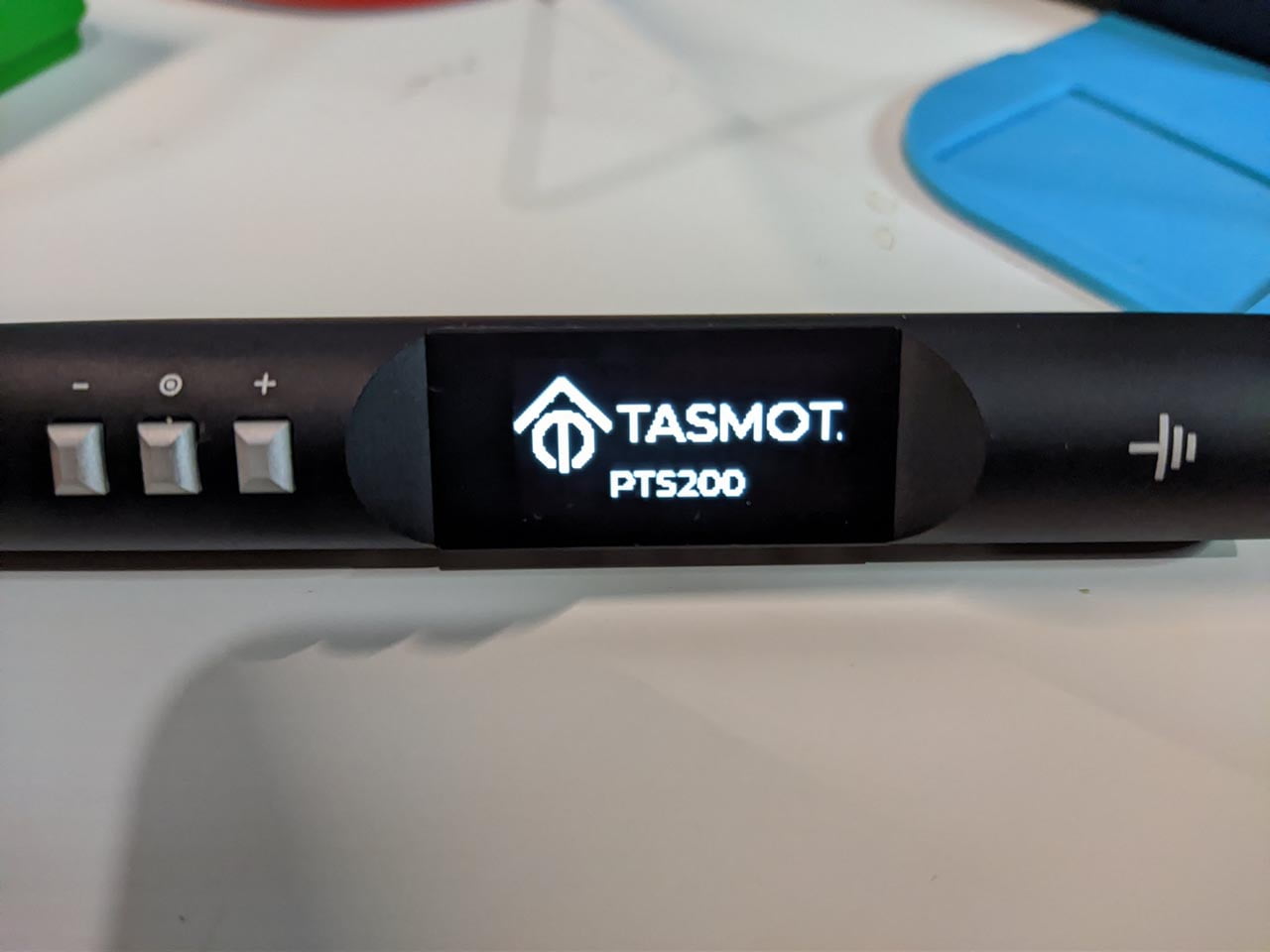 Photo Credit: Blakadder
Buying Links
UPDATE 27.07.2023: I've asked Kaiweets for an exclusive discount code and they responded: Use SHS15 for 15% on their official webstore!
Kaiweet ES20 Electric Screwdriver Set
Kaiweets KM601 Digital Multimeter
PTS200 Smart Soldering Iron