---
The Egyptian Pyramids, ancient masonry structures located in the Giza Plateau in Egypt are among the worlds most popular megalithic constitutions. The largest of the pyramids, the Great Pyramid of Giza, is also the oldest of the Seven Wonders of the Ancient Worlds and the tomb for Forth Dynasty Pharaoh Khufu.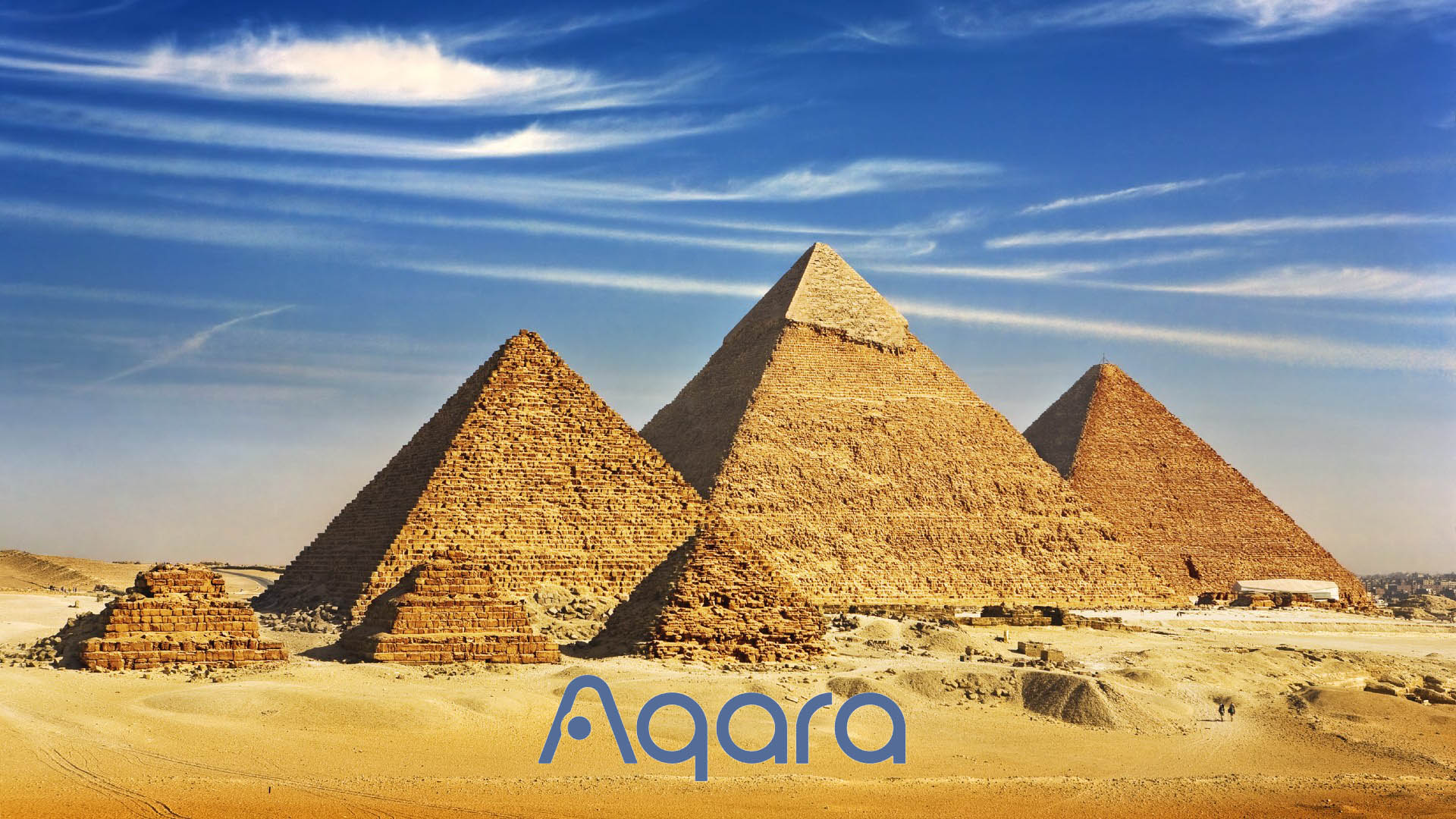 Because of their ancient history, they are popular sites for tourists, garnering visits from around 14 million people annually. While this is an impressive number, it's not all bells and whistles for the Egyptian government and people.
Why Buff Security?
Multiple instances of disobedient and anarchic tourists or locals were recorded throughout the years. Back in 2019, a man climbed the Great Pyramid and started to throw stones at the guards bellow, while in 2020 a man committed suicide by diving of the side of the pyramid.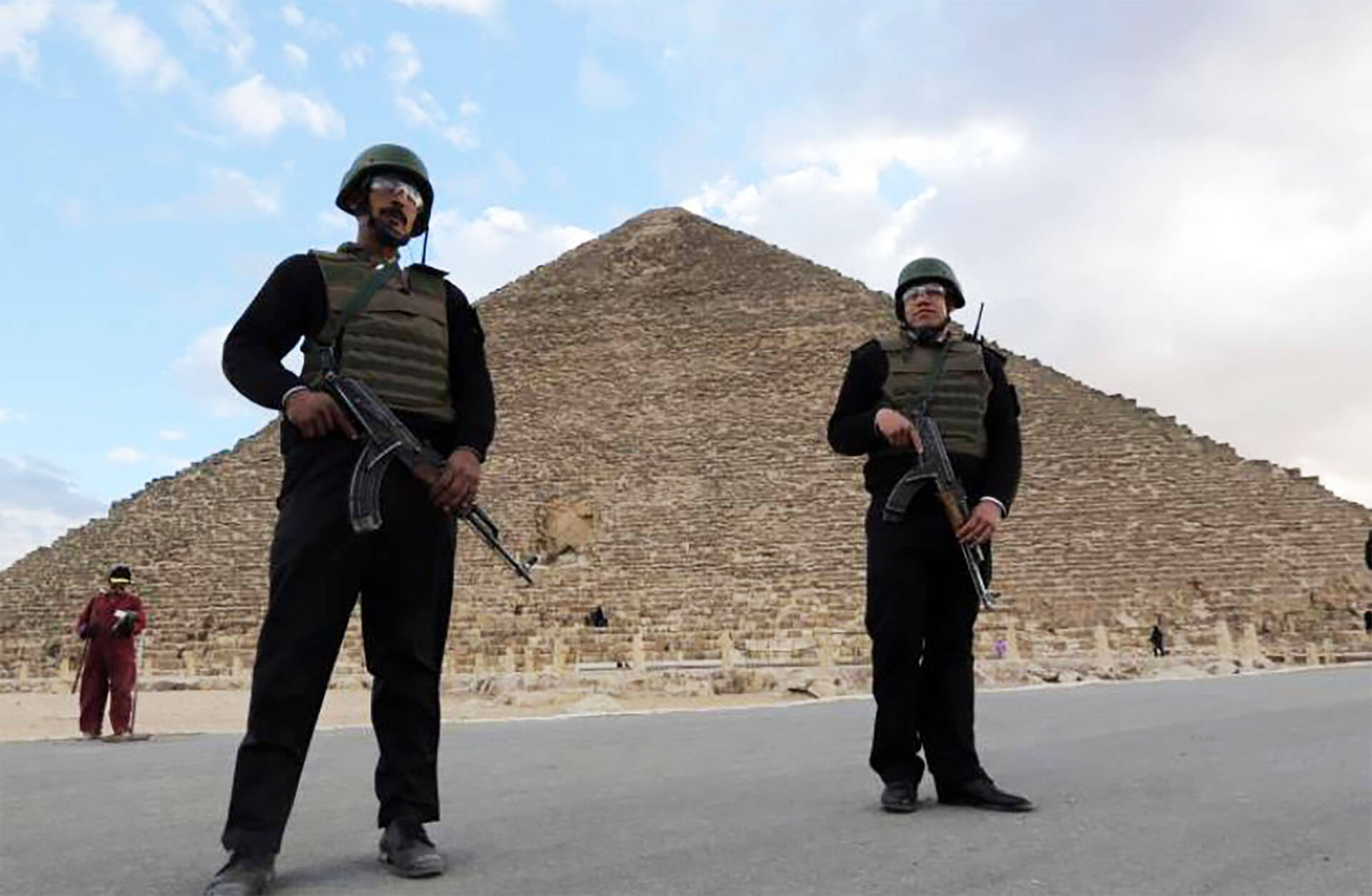 Photo Credit: Reuters

Incidents like these made the government take order and security seriously, deploying various mechanisms in place to deal with the issue. First, they buffed military presence around the Egyptian pyramids as precaution to deal with unruly tourists, but also to protect them as well from peddlers and beggars around the area.
When that turned out to be partially effective, the Egyptian Minister of Antiquities, Mamdouh al-Damaty decided they needed a modern security system in place.
How does Aqara Secure the Egyptian Pyramids?
The Public Procurement system in Egypt guided a team of specialists to Aqara, a well known Smart Home brand with a wide product palette. In their investigative efforts, they saw a fit for Aqara's products in their security project for the Egyptian pyramids.
They invited Aqara to bid to their new listing on the Public Procurement system, to which they responded with an (as of now) undisclosed offer. Other companies participated in the closed auction too, but they remain anonymous as only the winner is revealed in Egypt's Public Procurement system.
Ultimately, Aqara supplied and equipped the great pyramids with a large number of security cameras, motion sensors, presence sensors and a bunch of smart flood lights to cover the immediate area.
What's deployed in the Great Pyramid of Giza?
It was never officially disclosed what exactly is deployed from Aqara's product line-up in the Egyptian pyramids, but certain speculations and rumors about particular models have been floating around.
SmartHomeScene was able to find out that a plethora of G2H Pro cameras have been installed in and around the Great Pyramid of Giza, which double down as a hub for adjacent Zigbee devices. These stream a constant live feed to a barracks nearby, where personnel monitor the perimmeter 24/7.
Further, the latest officially released Aqara FP1 presence sensor was scattered around crucial areas, to prevent tourists from lingering after lights out around the pyramids. It's not yet reported whether or not light is an issue or whether security is constantly awaken by false triggers, but it's a strong possibility with the FP1.
One source reported that they initially had problems with the range and sensitivity setting of the 60GHz sensor inside the Aqara FP1, which was unable to detect sneaky tourists at about 7 meters. They ultimately fixed it by reading this guide.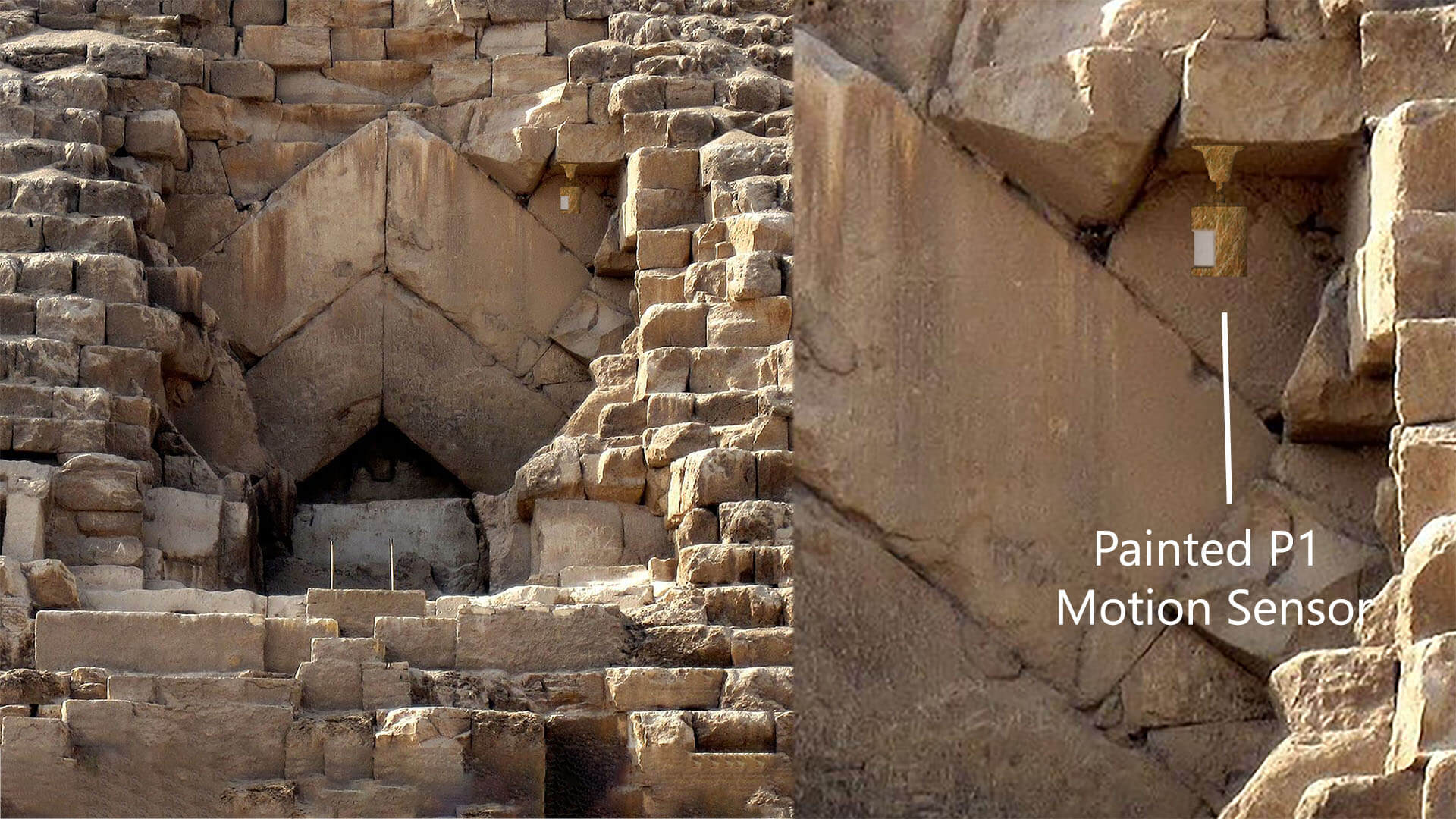 Lastly, P1 Motion Sensors (Upgraded Version) were installed on almost every corner for initial detection of unjustified movement. These trigger a preset alarm system, which alerts security personnel closely monitoring the situation. On a Chinese community forum, it's rumored that some of these were hand-painted to seamlessly blend with the background.
An interesting side note: On the same forum, people discussed that they used the included stickers to mount the devices instead of the screws, to not disrupt the pyramids and their original limestone.
Summary
Will Aqara prove to be an effective security system for the Egyptian pyramids remains to be seen. The government is very secretive when it comes to this project, sharing no information whatsoever. However, if you try really hard you can spot the device scattered around the great Giza plain. Here's few example that a reader of SmartHomeScene sent us: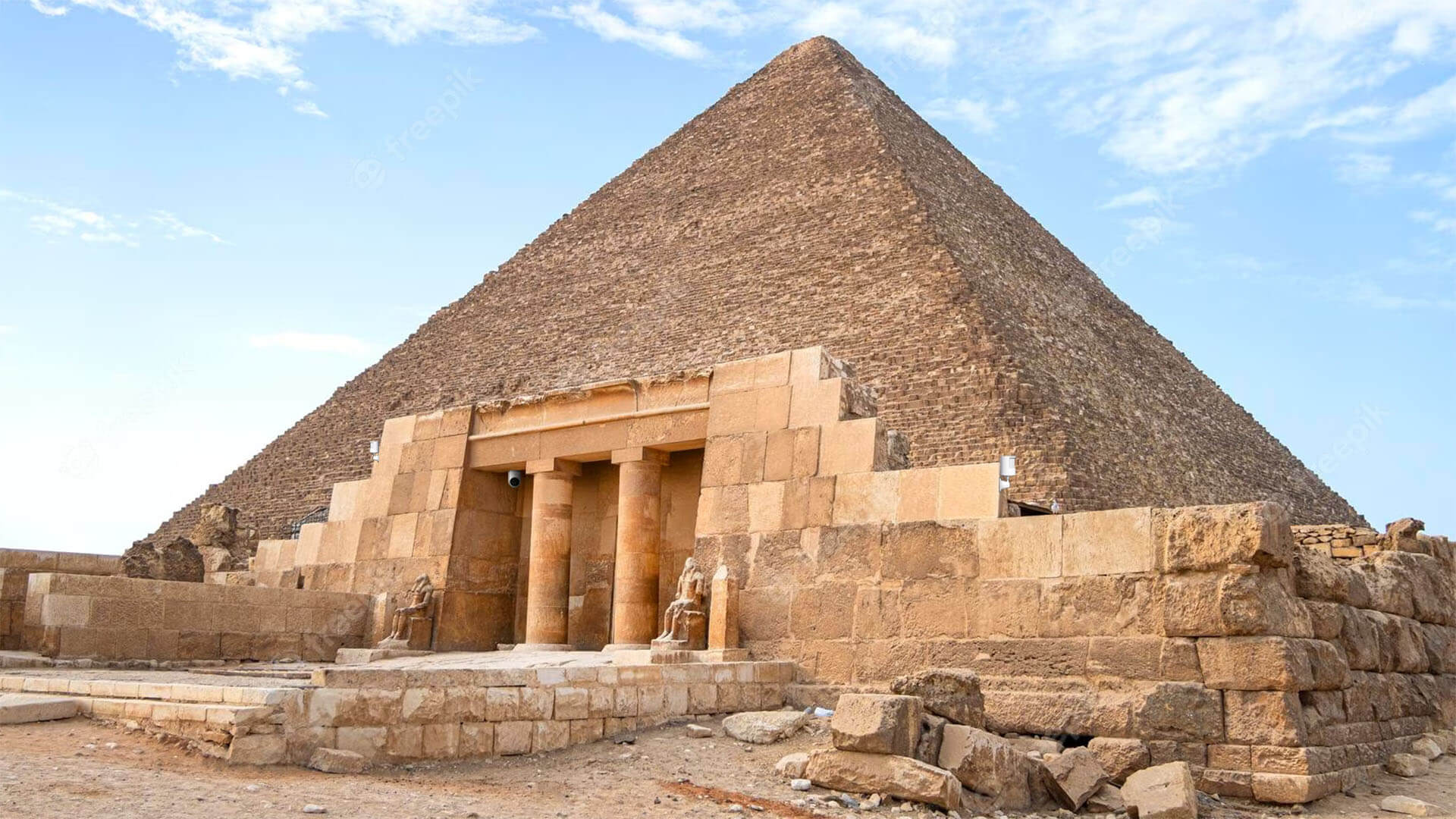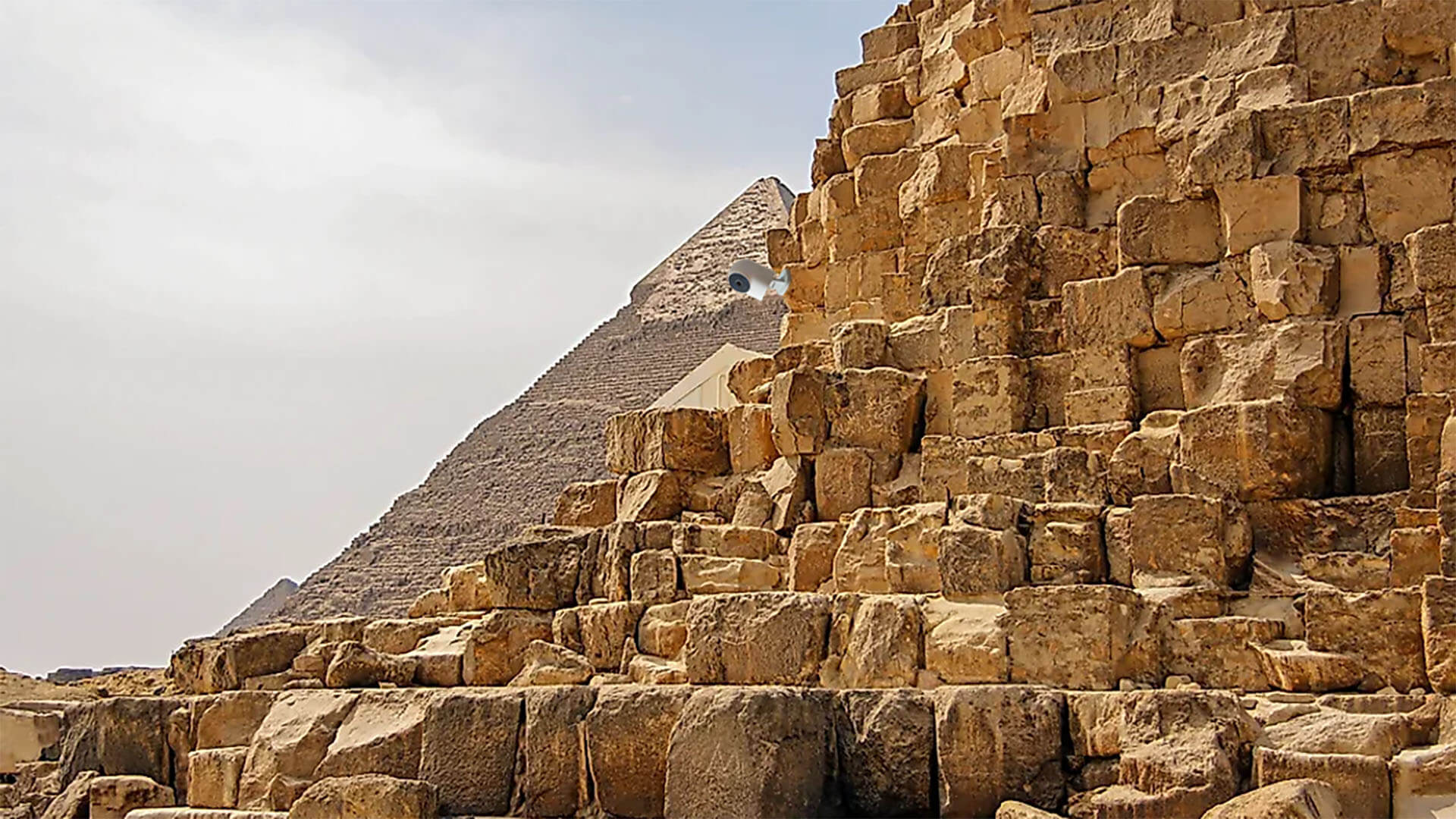 So, when did you stop reading? 🙂 They say laughter is the best medicine, but they failed to include a disclaimer that this excludes those who are the burnt from the joke. Happy April Fools day!