---
I seriously cannot think of a company more focused on innovation than Aqara. The Chinese smart home manufacturer has been hard at work lately, pushing products faster than they can be consumed.
Right after talking about their new Z1 Cannon line of HomeKit wall switches, they surprise enthusiasts with the announcement of a fresh range of smart controllers: The V1 Smart Switches with Matter support and mmWave Presence Detection.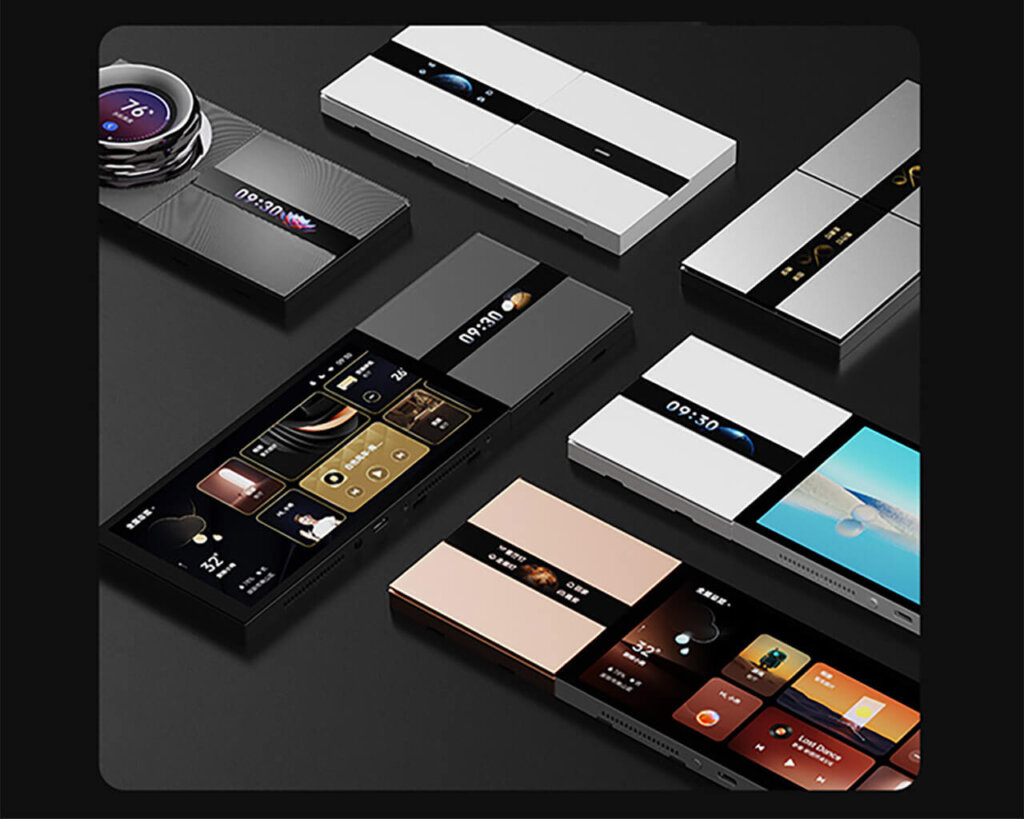 Design and Features
Wall switches are the most common type of controllable smart devices, there is an absolute abundance of different variants in a plethora of colors and gang combinations. In all honesty, I am rarely impressed by a design or feature set a smart switch has to offer.

But I have to admit, the new V1 line-up got me tingling. They come in various colors: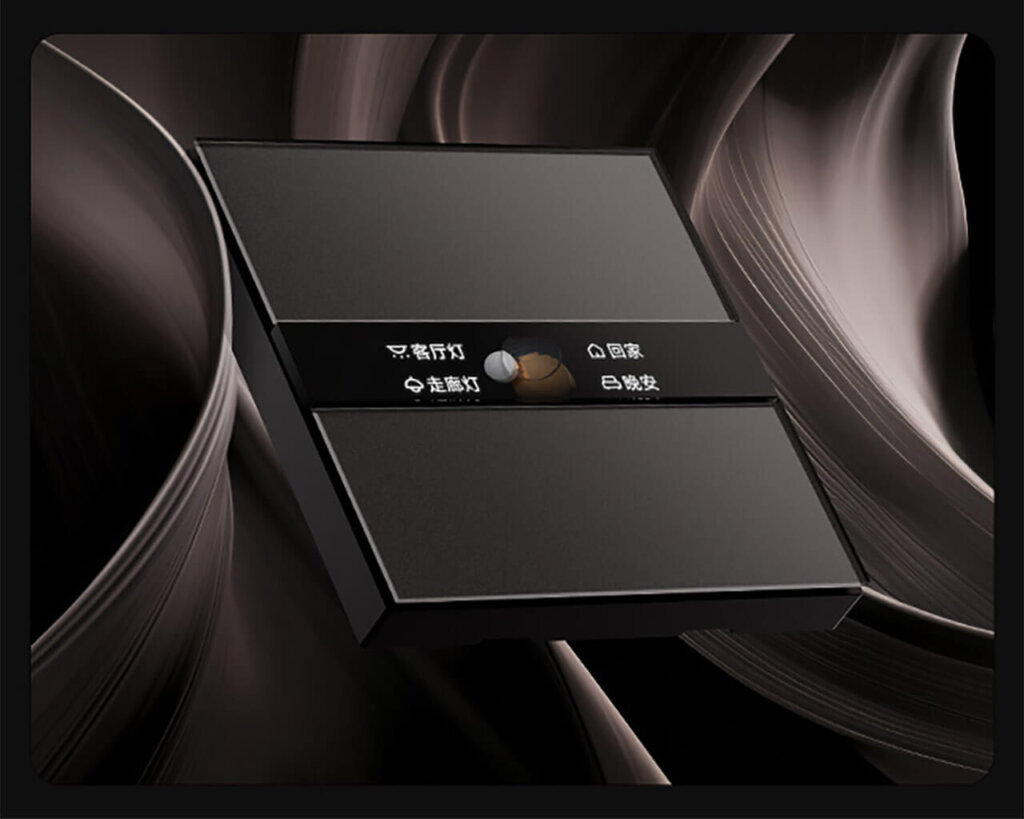 The central LED display will be available to show different features and functions, such as weather, scene toggles and automation toggles depending on other Aqara product you have integrated in your smart home.
The switch itself is a touch panel divided into 4 quarters, each corner representing a switch zone. You can program any of these to toggle the 3 physical lights that you can connect to the terminals (L1, L2, L3) on the back.
Alternatively, you can set them up as individual scene switches and control things the smart way without toggling the respective relay. These can be exposed to Apple HomeKit and control other devices on your network, not just Aqara's.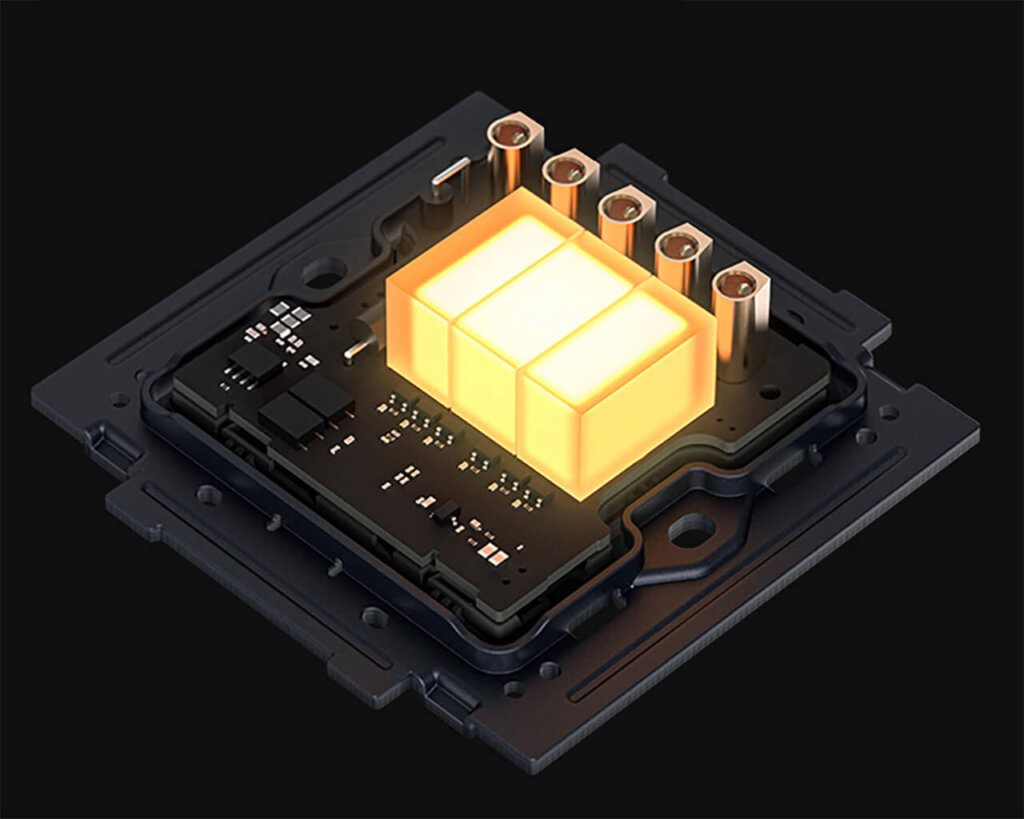 The V1 line-up will be expanded with a rotary-dial smart knob module with an LED display, doubling down as a Zigbee hub. It will be able to coordinate other Aqara products based on the Zigbee protocol.
But perhaps the most interesting feature of this module is the fact that it packs an mmWave presence sensor, which will be able to turn on/off the small screen when someone approaches. Whether or not users will able to utilize the sensor for other purposes (like continuous human presence detections) remains to be seen.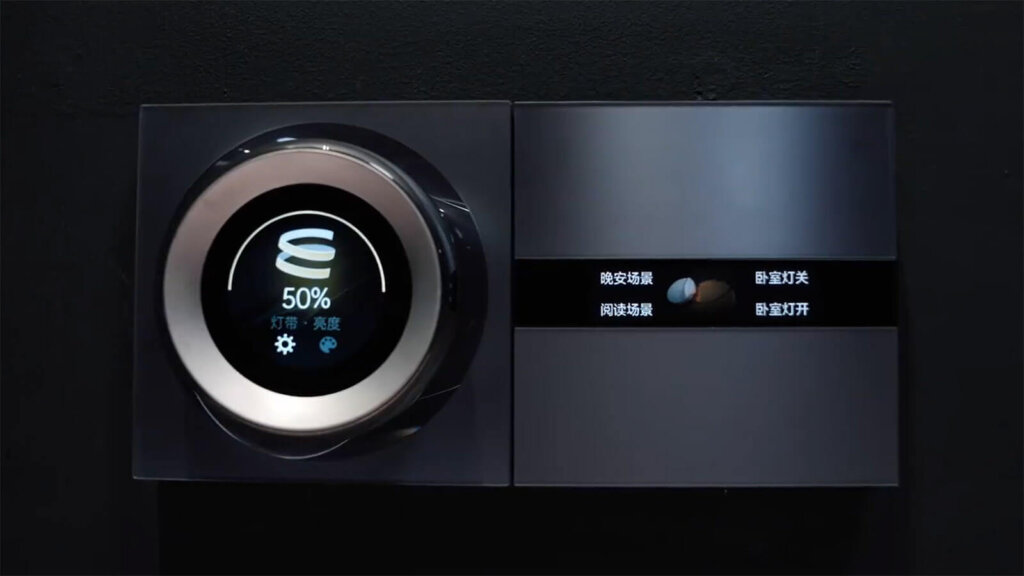 Featured Video
Aqara has shared a video best showcasing the features of this new line-up of smart switches on their Weibo account.
Technical Specs
In terms of technical specs, here's a list of what's known for the Aqara V1 Magic Switches:
Name: Magic Switch V1
Model: CJK15LM
Product Size: 86×85.8×43.8mm
Screen Size: 2.08 inches
Screen Resolution: 454×180
Maximum Load:

Incandescent: 2200W
LEDs, Fluorescent: 400W

Operating Temperature: -10°C~40°C
Operating Humidity: 0-95% RH
HomeKit and Matter Support
The new V1 line-up of smart switches will support HomeKit out of the box while also supporting Matter. This means that besides the Aqara Home app, you will be able to integrate the V1 smart switches in any Matter controller like Google Home, Alexa or Apple HomeKit.
Pricing and Availability
Unfortunately, this V1 line-up of star switches is currently announced only for Asian markets. Whether or not they will ever reach international markets is a big question mark, similar to other products Aqara released in the past.
If I had to guess, these will never hit the global market, especially not US/CA. This shouldn't stop a true smart home enthusiast though, we will be able to source them from AliExpress eventually.

Price remains unknown.