---
If you are someone who likes to create custom Home Assistant Dashboards, than you probably know that a good theme makes all the difference in how your user interface looks like. If you are just starting out with Home Assistant, this article is a summary of the best Home Assistant Dashboard themes in 2023.
To avoid any confusion, Dashboards were previously called Lovelace and got renamed a while back. Here's our previous round out of top Home Assistant Themes:
Before you go any further, make sure the code bellow is added to your configuration.yaml file and themes are enabled. Most of these themes use card-mod as a resource to fully style the theme, so I suggest you install it as a frontend_module by following the guide on the repo.
#Add to configuration.yaml and reboot HA




frontend:


  

themes:

 

!include_dir_merge_named

 

themes




Code language:

 

YAML

 

(

yaml

)
10. Your Name.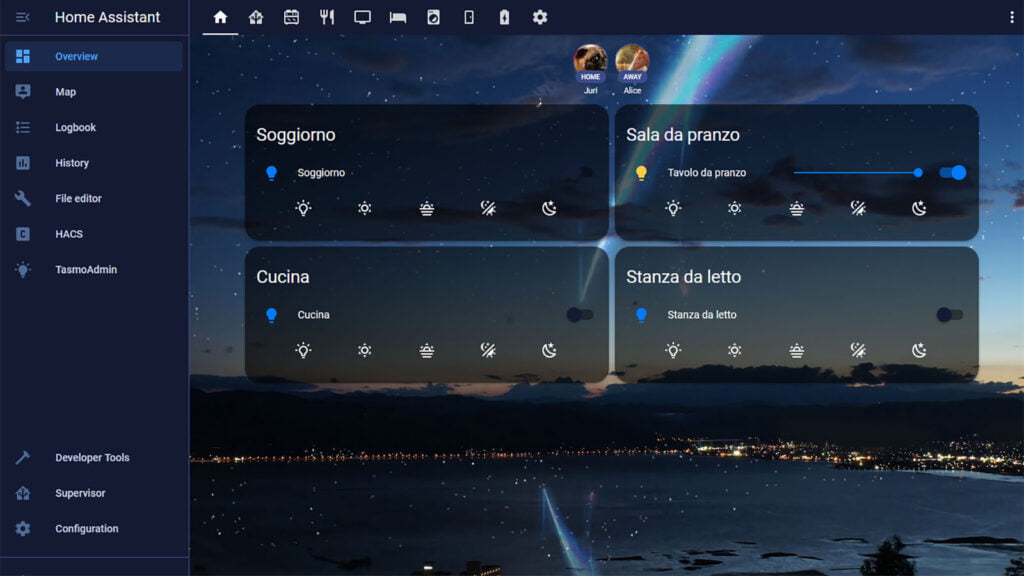 A dark, electric blue theme that based on the movie Your Name.
9. Soft Theme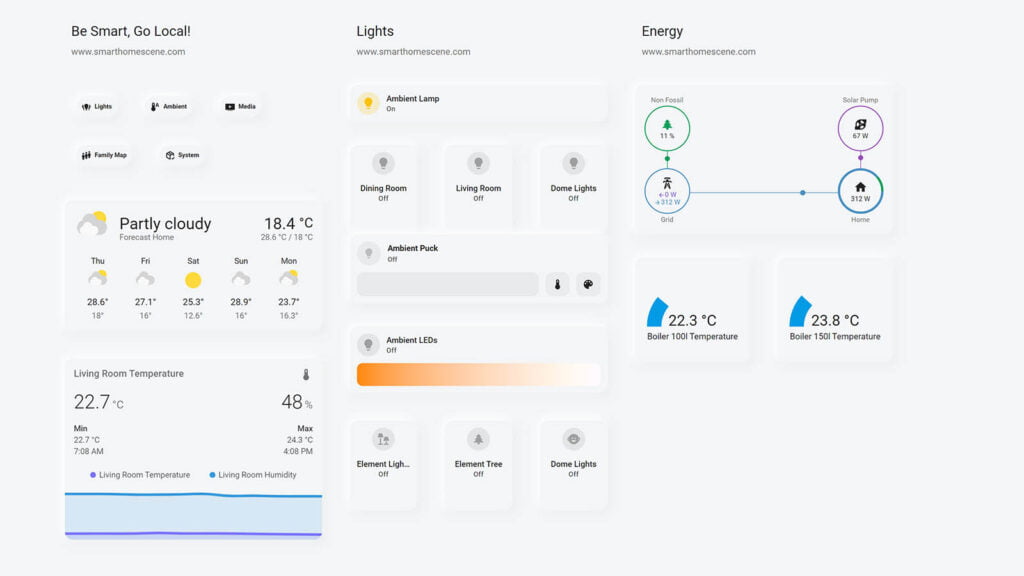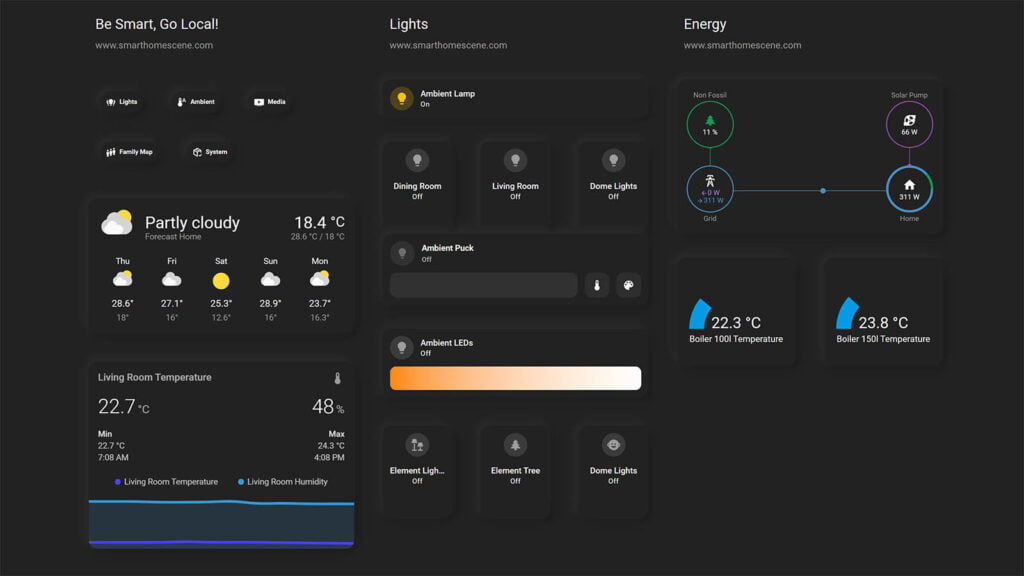 Simple and soft Home Assistant theme based on Soft UI.
8. Graphite Theme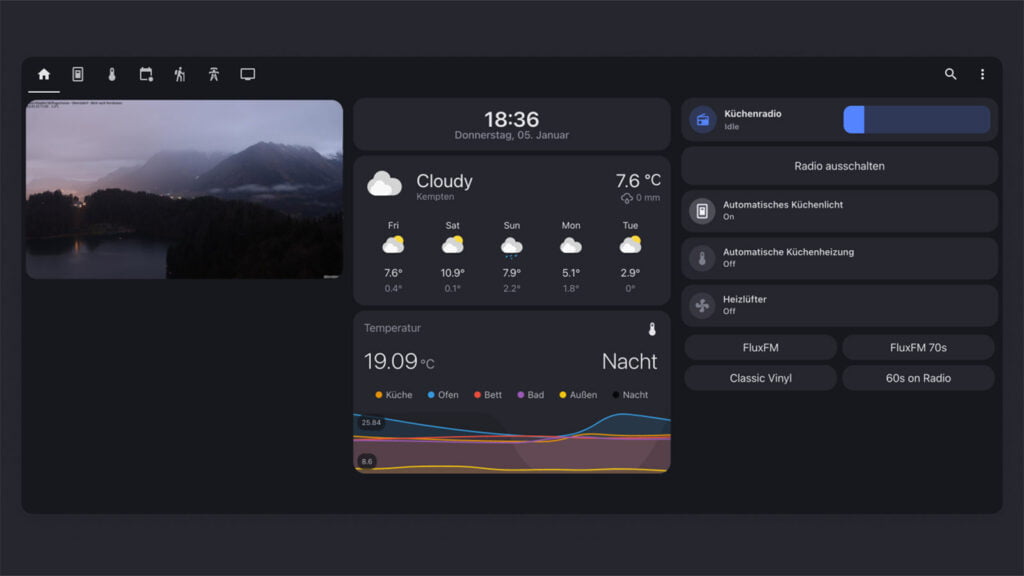 Graphite is a contemporary theme with a soothing dark color scheme, native device fonts, and a cohesive visual style. The goal is to be visually appealing, uncluttered, and ensure a consistent user experience across the entire Home Assistant interface, including the admin panel, HACS and code editors.
7. Caule Theme Pack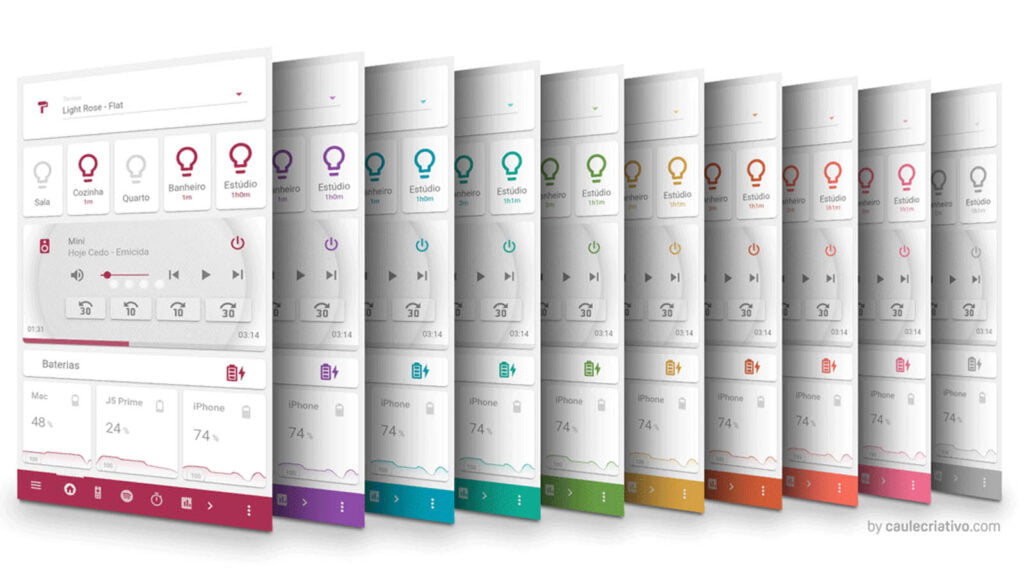 A theme collection originally made for the Home Assistant community in Brazil, featuring 10 modern colors and 4 style categories.
6. MacOS Theme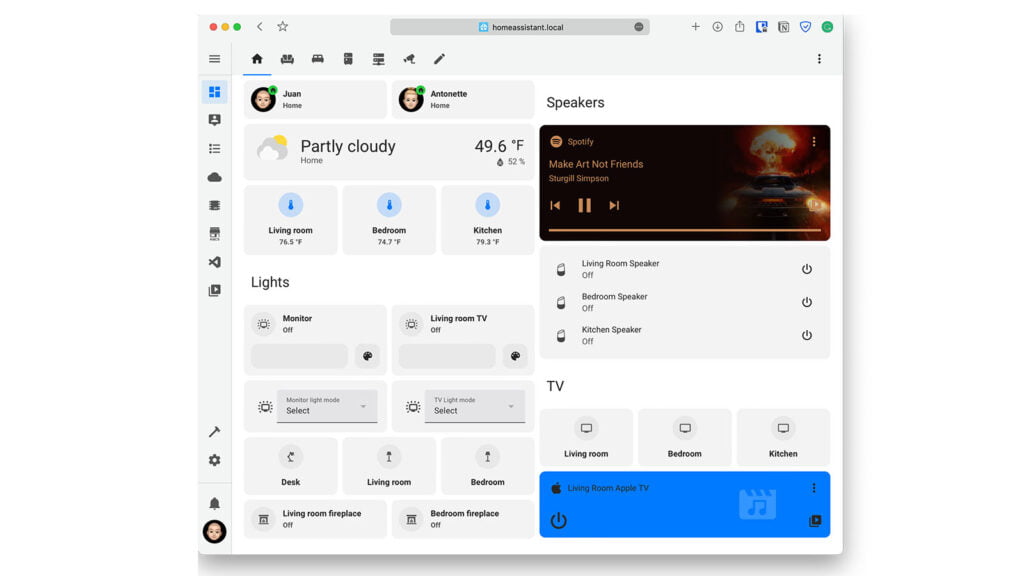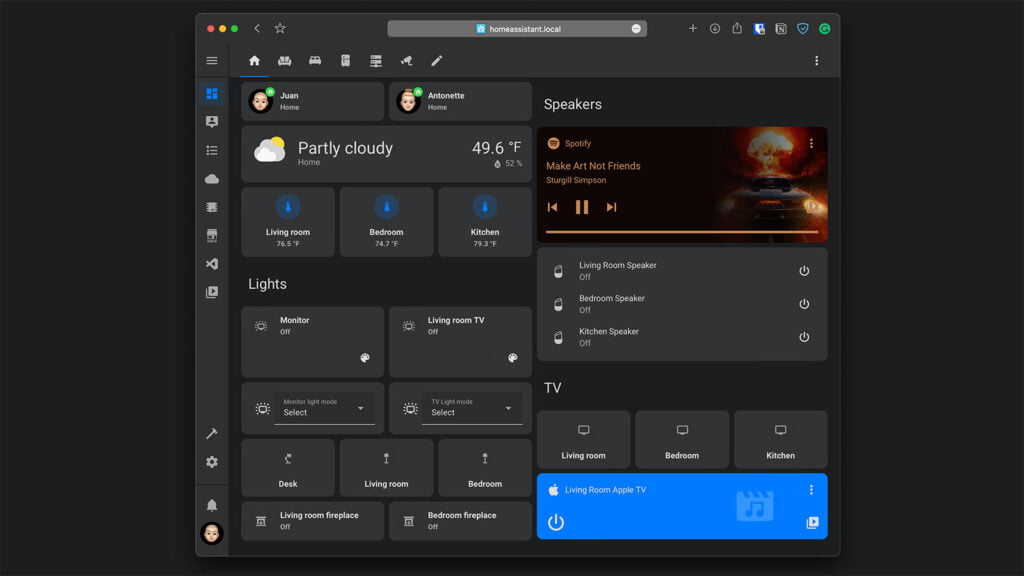 A Home Assistant theme based on the macOS Monterey system-wide light and dark mode interface.
5. Google Theme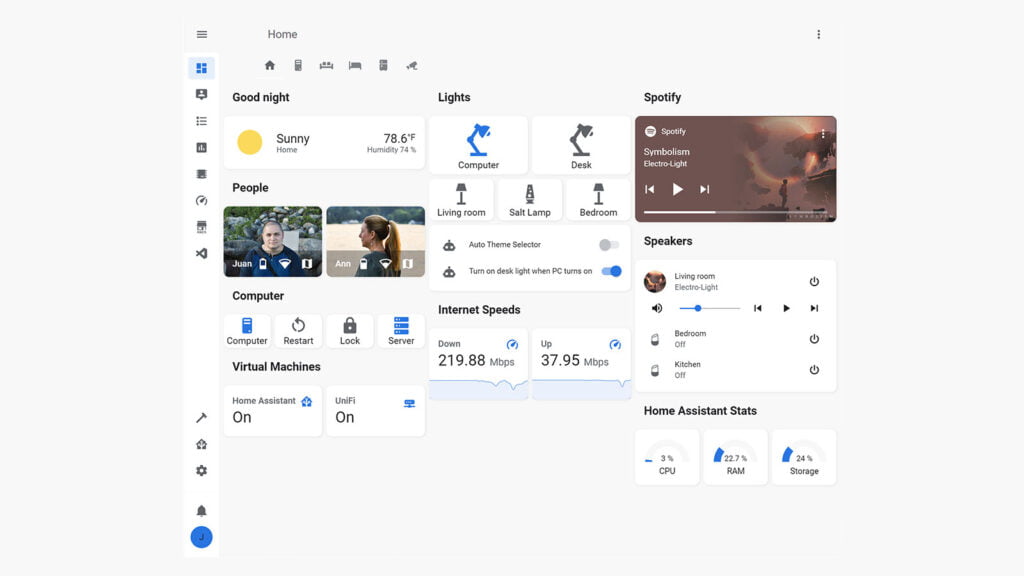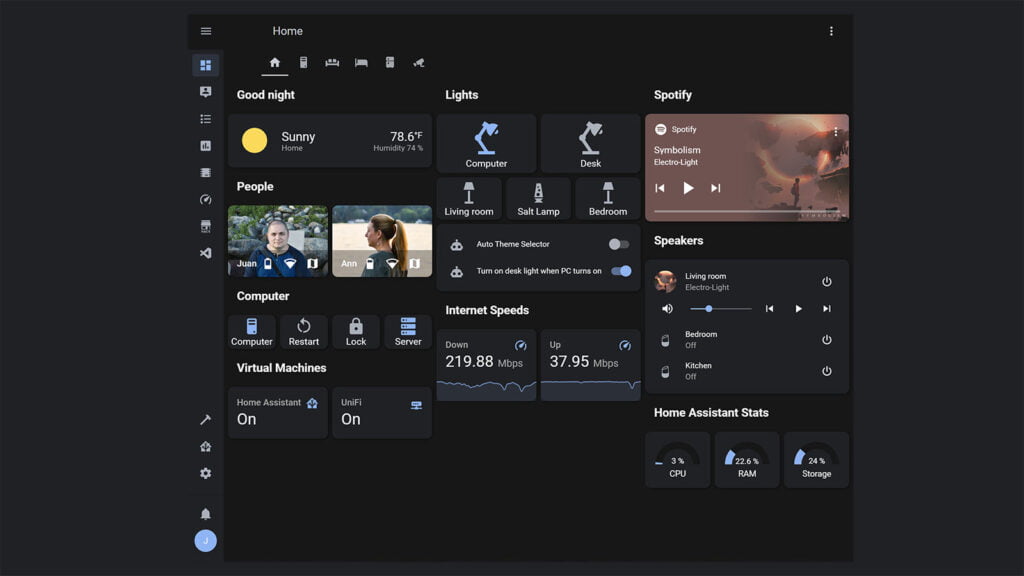 Home Assistant theme based on the Google Android light and dark mode interface.
4. iOS Themes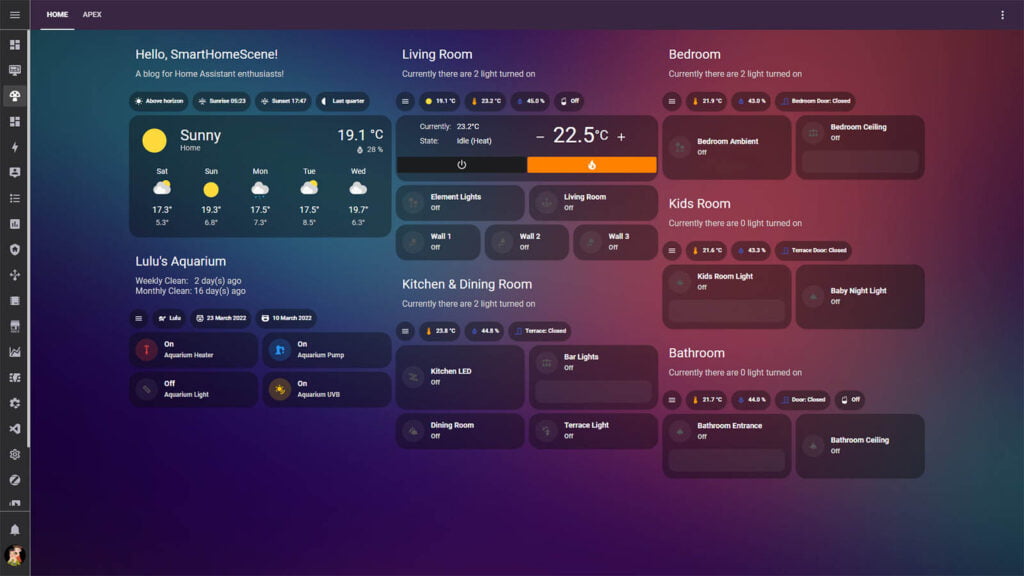 HomeKit based theme collection, featuring 7 different backgrounds with 28 different looks and accents.
3. HA LCARS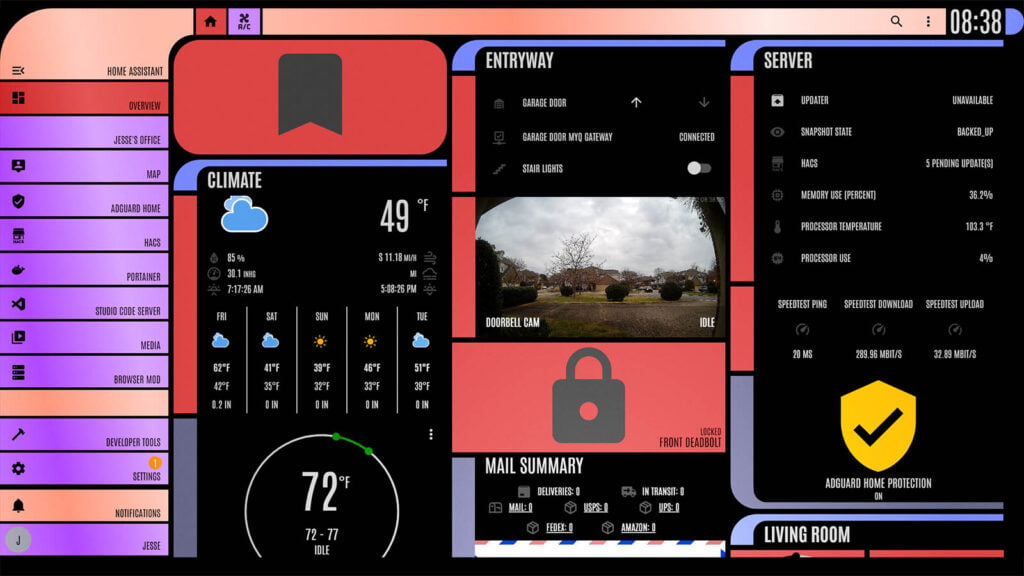 Star Trek LCARS theme for Home Assistant with colors and fonts from https://www.thelcars.com.
Modes: Light/Dark
Colors: Classic, Lower Decks, Romulus, Cardassia, Kronos, Nemesis.
Made By: th3jesta
GitHub: th3jesta/ha-lcars
2. Metrology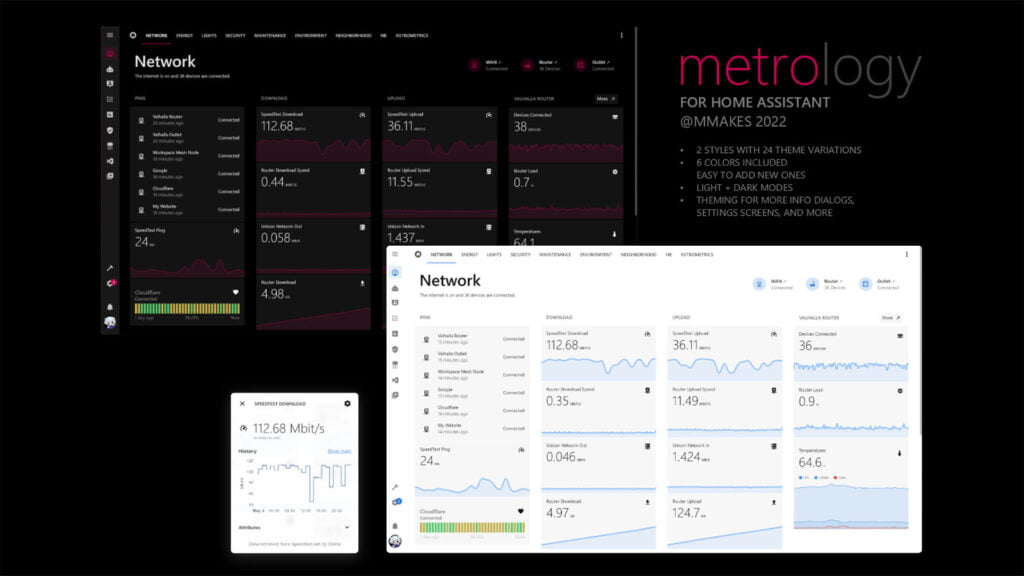 Metrology is a practical series of app customizations and redesigns aimed at bringing a bold, clear, and consistent user experience to various Windows and Android apps. Its design language is based on Metro and Fluent design systems pioneered by Microsoft Design since the 2010s.
1. Catppuccin Themes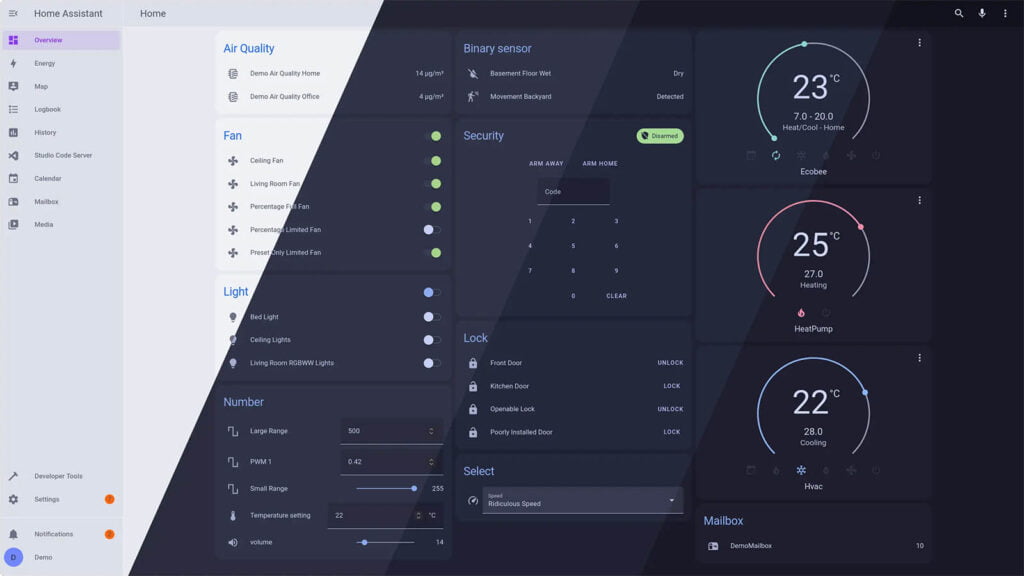 Catppuccin is a community-driven pastel theme that aims to be the middle ground between low and high contrast themes. Catppuccin consists of 4 beautiful pastel color palettes, named flavors, perfect for coding, designing and more.
Screenshots