---
The Raspberry Pi Foundation
Ten years ago today, The Raspberry Pi Foundation started selling its first microcomputer in the UK! Its original purpose was to provide young people with a low-cost, high performance microcomputer so they can be inspired and learn to program. They never imagined that Raspberry Pi would become the top selling computer in UK and the Raspberry Pi Foundation one of the world's leading educational non-profit organizations.

Eben Upton, from the Raspberry Pi Foundation, stated that by the time the first day was over and the team gathered in the pub for celebratory drinks, they had already sold 100.000 units.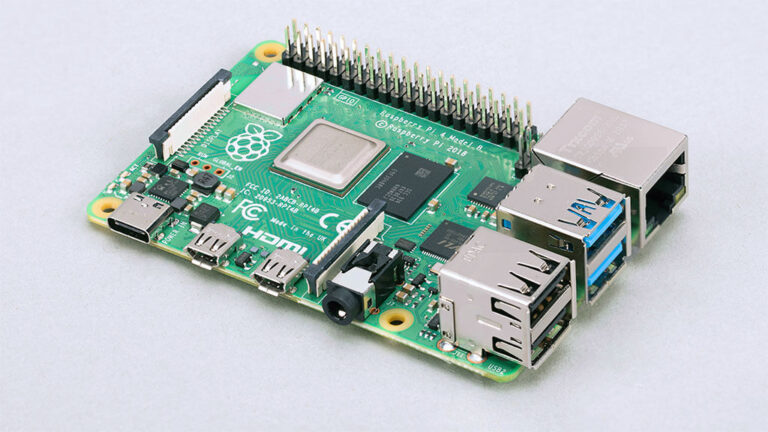 Exceeding its purpose
Even though the Raspberry Pi computer was originally intended to help kids learn to program and develop, it has long exceeded its purpose. Enthusiasts around the world have used it to create brilliant projects, for example:
Smart Home Server
Wi-Fi Extender
Google Enabled Magic Mirror
Pi Touchscreen Tablet
Intercom Assistant
Wall Mounted Google Calendar
Language Translator
Satellite Tracking Globe
AI Thermometer
Network Attached Storage (NAS)
LED Art
Vintage Laptop
Ad Blocker
Smart Doorbell and Video Intercom
Porch Pirate Alarm
Pet Treat Dispenser
Security Camera With Face Detection
Music Streaming
Weather Station
AI Robots
Its possibilities are limitless, it really is astounding what people have achieved using this wonder of a microcomputer. Obviously for the readers of this blog, the most valuable use case is a home automation server/hub. Home Assistant has been recently listed as an official install option in Raspbian, the official Raspberry PI operating system. Even though we like to recommend an Intel NUC or an old laptop as a HA server to new beginners, the RPI 4B is a perfect fit for our use case.
We've launched five more generations of the core Raspberry Pi platform, starting with Model 1B+ in 2014, and culminating with Model 4B in 2019. We've built Compute Modules and all-in-one PCs, and produced cameras, displays, cases, cables, and a whole planet of HATs. Our products have flown under weather balloons; travelled to the International Space Station, penguin colonies in Antarctica, the insides of volcanoes, and the bottom of the sea; and been built into supercomputers, cucumber sorters, and hospital ventilators. Tens of thousands of children used them to study at home during the pandemic.

Eben Upton
Founder and CEO of Raspberry Pi Foundation

Raspberry Pi Computer Release Timeline
During the last 10 years, the RPI Foundation has released 6 different model families, with over 15 different sub-models.
2012

Raspberry Pi B, 256MB
Raspberry Pi B, 512MB

2013
2014

Raspberry Pi B+, 512MB
Raspberry Pi A+, 512MB

2016
2015

Raspberry Pi 2 B, 1GB
Raspberry Pi Zero, 512MB
2017

Raspberry Pi Zero W/WH, 512MB

2018

Raspberry Pi 3A+, 512MB
Raspberry Pi 3B+, 1GB

2019

Raspberry Pi 4B, 1GB
Raspberry Pi 4B, 2GB
Raspberry Pi 4B, 4GB

2020

Raspberry Pi 4B, 8GB
Raspberry Pi 400, 4GB

2021

Raspberry Pi Zero 2W, 512MB
Raspberry Pi Pico, 264KB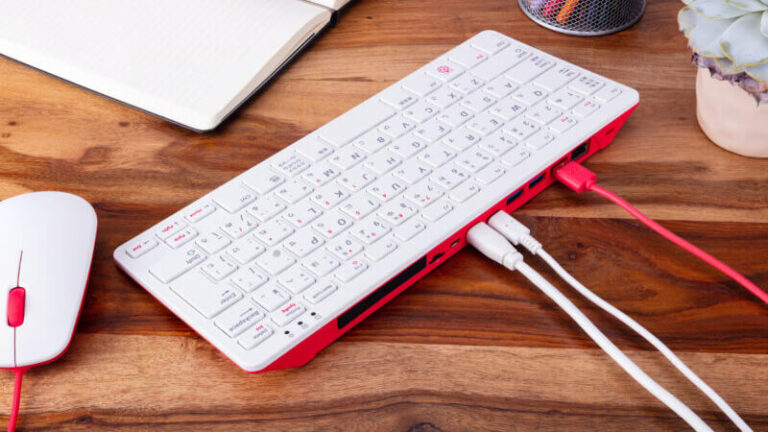 What does the future hold?
Apparently, the Pi Foundation has the Raspberry Pi 4A and Raspberry Pi 5 in the works, along with new a Raspberry Pi touchscreen display. The RPi 5 would likely have a faster SoC than the RPi 4 Model B, along with better USB I/O, more than 8 GBs of RAM and improved Ethernet/Wi-Fi connectivity. The founder and CEO of the Pi foundation, Eben Upton, has revealed that model 4A could be released in 2022. Whenever they come to market, its a good day for smart home enthusiasts. Happy Birthday Raspberry Pi and keep on delivering!
Sources: