---
With Matter becoming more and more mainstream as the next gen smart home protocol, certified Matter products are starting to popup like mushrooms after rain from various different brands. SwitchBot was one of the first companies to push Matter updates to their hubs and enable the protocol for a few devices.
Recently, Zemismart sent me this ZML2 Smart Bulb for the purpose of testing their Matter implementation and product, so this is my first Matter experience that doesn't involve hubs, updates or workarounds.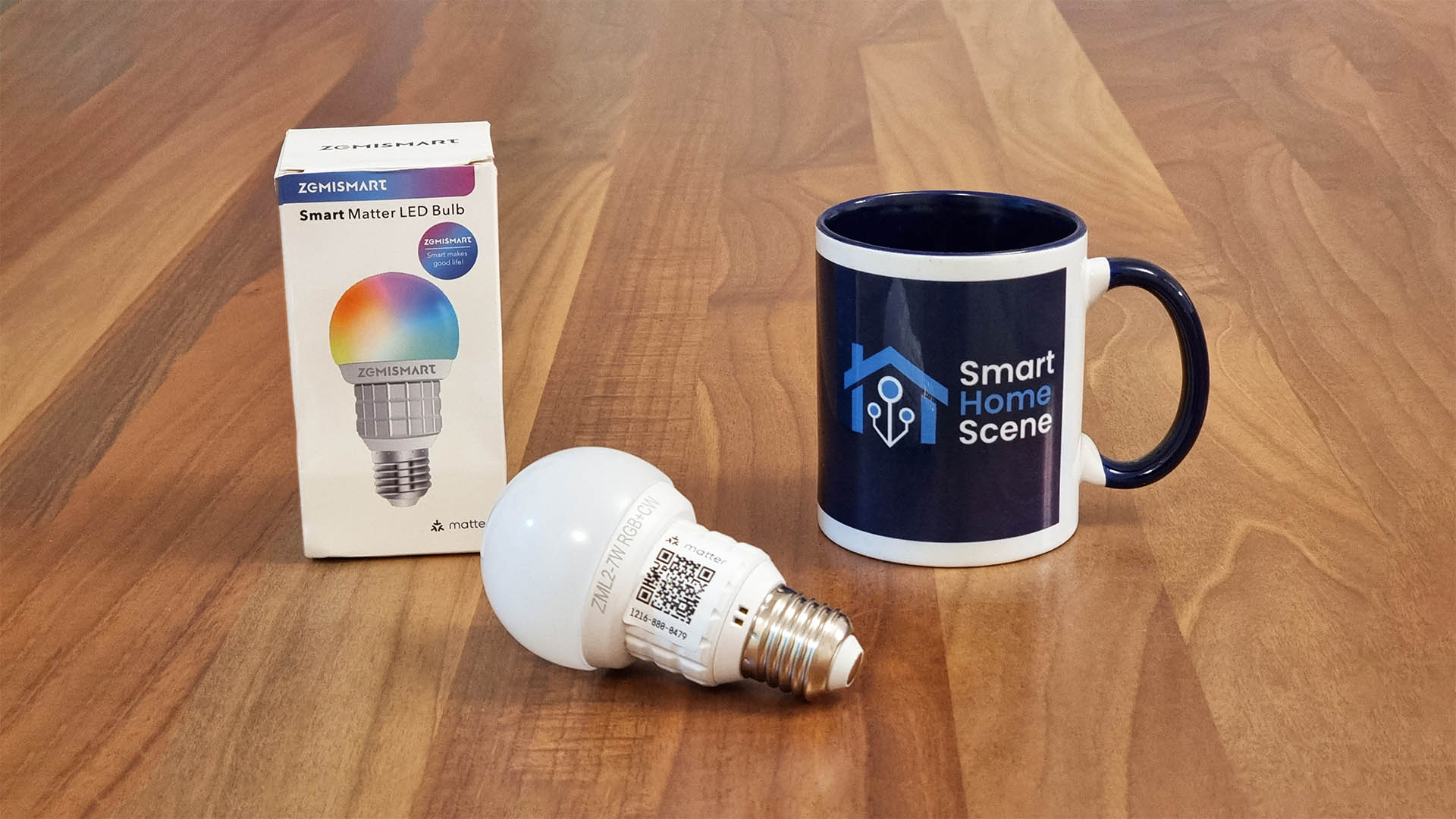 You can get this Zemismart Matter Bulb for $12 on AliExpress, Amazon or their Official Webstore which is dirt cheap for a first experience Matter product in my opinion.
PRO TIP: I recently shared a guide for turning the Sonoff ZBDongle-E stick into a multiprotocol hub, by installing a MultiPAN firmware and enabling Zigbee and Thread (Matter) support.
Technical Specification
Model: ZML2
Type: RGBCW
Power Supply: 65-220V AC
Base: E27
Power Output: 7W
Color: 16 Million
Temperature: 2700-6500k
Communication: Matter over Wi-Fi
Package and Bulb Overview
The Zemismart Matter Bulb ships in a small box with nothing but a user manual. It's placed in a circle round stand and cushioned on the inside to prevent shipping damage.
Since Matter devices are onboarded by either scanning the QR code or manually typing it, there is a Matter sticker with the info on three places: the box, the user manual and the bulb itself. If you lose one, you always have a spare.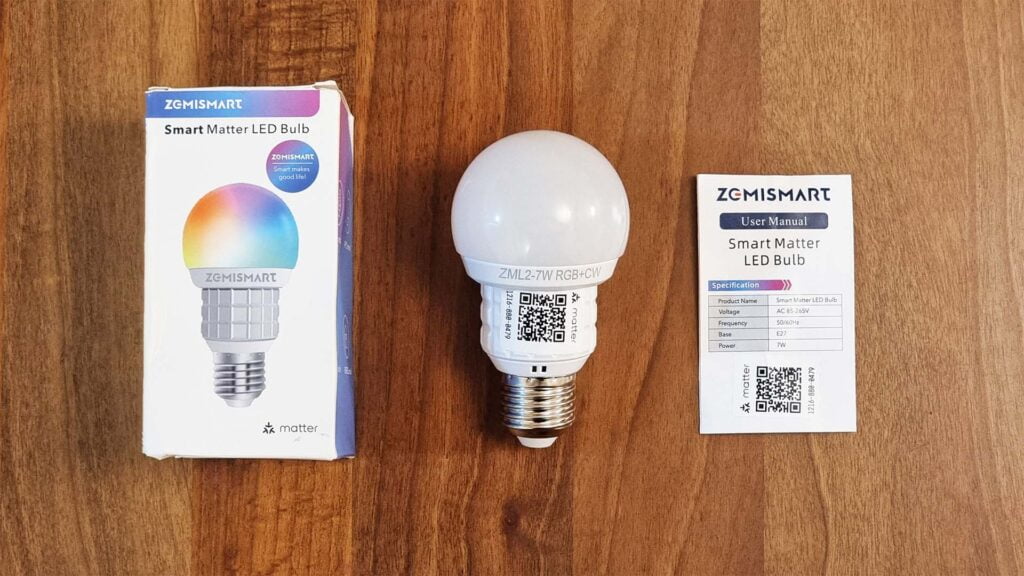 The base of the bulb is E27, a standard in the EU and UK. While the US uses standard E26, the two are interchangeable. Meaning, an E27 bulb (like this one) can be used in the US and a E26 bulb can be used in Europe if the rated input voltage is within range (the ZML2 is).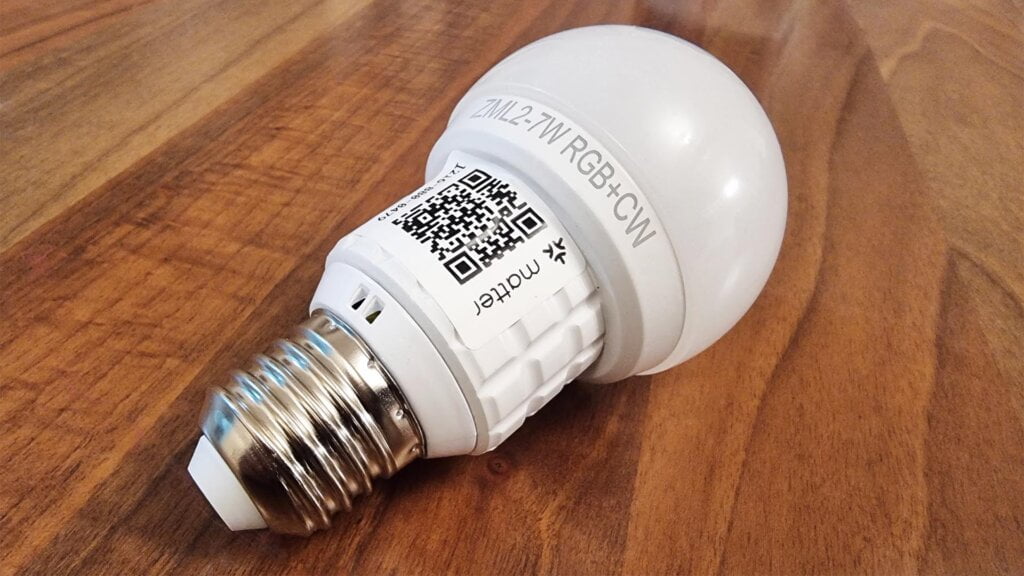 The lower body of the bulb is checkered, which allows for a better grip when handling the light bulb. The Matter sticker is loosely placed on these, so It might be smart to take a picture of the code with your phone for safe keeping.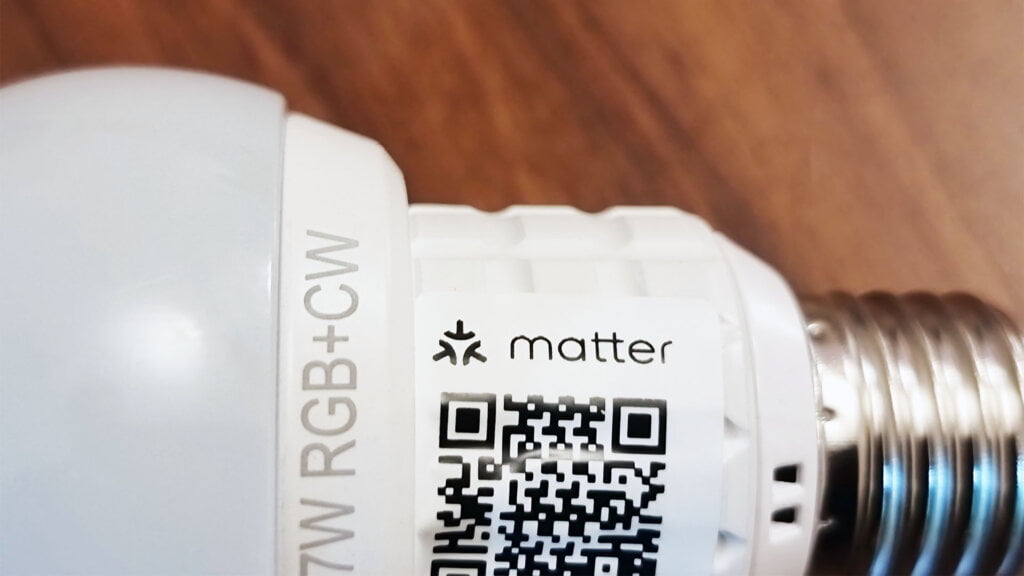 I installed this Zemismart ZML2 Matter Bulb on a lamp in my living room for testing, here's an image with pink color at 30% brightness: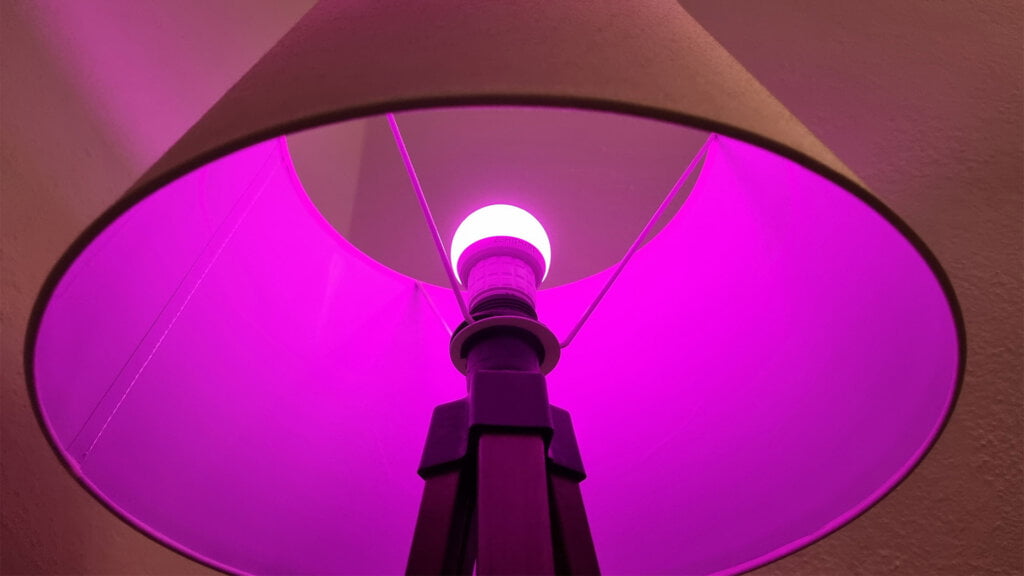 Home Assistant Matter Onboarding
The Zemismart Matter Light bulb works with Apple Homekit, Google Home and Amazon Alexa out of the box. I tested it with Google Home and onboarding was easy and seamless, which is what was promised with Matter.
However, my interested was the Home Assistant Matter setup process, so here's how I integrated this light bulb in HA using Matter over Wi-Fi.
Installing the Matter Server Add-on
Before you can add Matter the devices to Home Assistant directly, you need to install and run the Matter Server Add-on. It's currently still in Beta, but works perfectly fine.
Navigate to Settings > Add-ons
Click Add-on Store
Search for Matter Server
Install the Add-on and Start it
Toggle the Start on boot and Watchdog switches
Done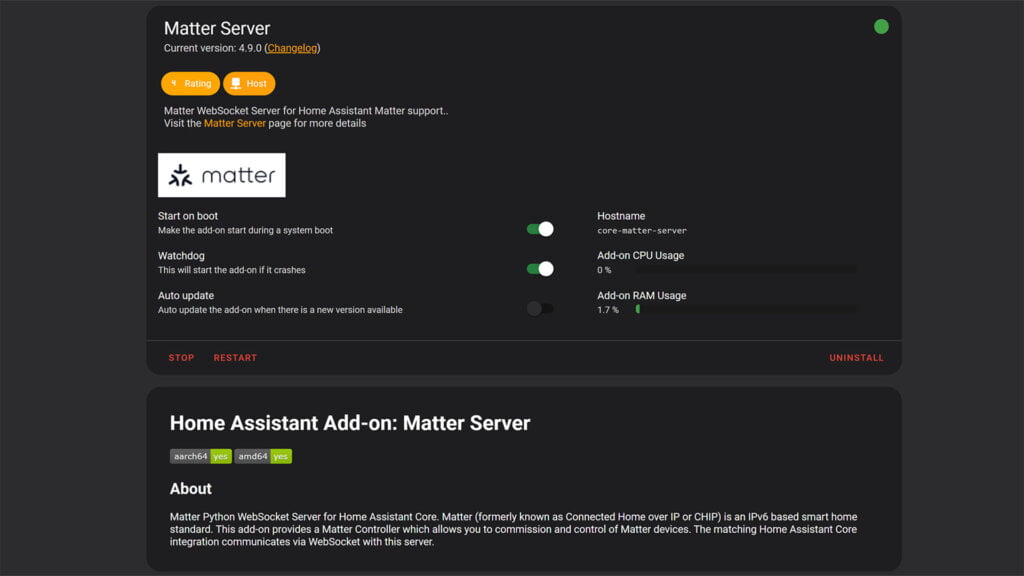 Once your Matter server is up and running, you can now add matter devices directly to Home Assistant. For this, you will need to use the phone, as onboarding is done through the Companion App.
Adding the Zemismart Matter Bulb
Before adding the light bult to Home Assistant, connect the phone to your home Wi-Fi at 2.4GHz, since usually smart devices don't support 5GHz. Open the app and navigate to Settings > Devices & Services > Add Matter device:
The whole process took at most 20 seconds, did not involve me typing anything like Wi-Fi SSIDs or passwords and completed without hiccups, a very pleasant experience. Once the bulb is added in Home Assistant, all it's features are available and you can control it as usual. You can check under the Matter integration to see some info: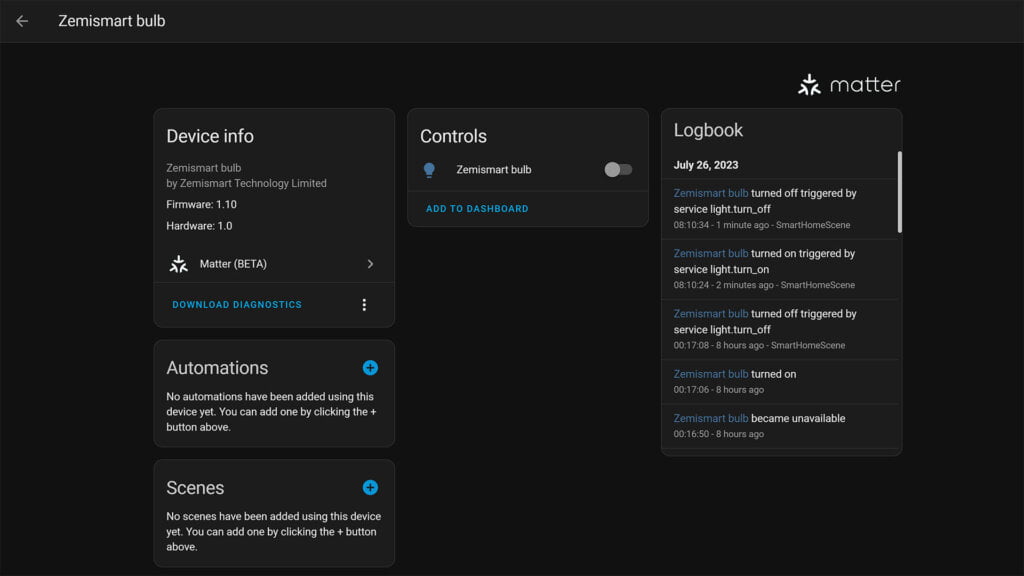 Home Assistant's Light controls works flawlessly and every feature of the light bulb is controllable through the UI. Response time is live, there is no lag or delay, user input is updated instantly. It's worth mentioning, this will be largely dependent on the quality of your Wi-Fi network and the proximity of the bulb.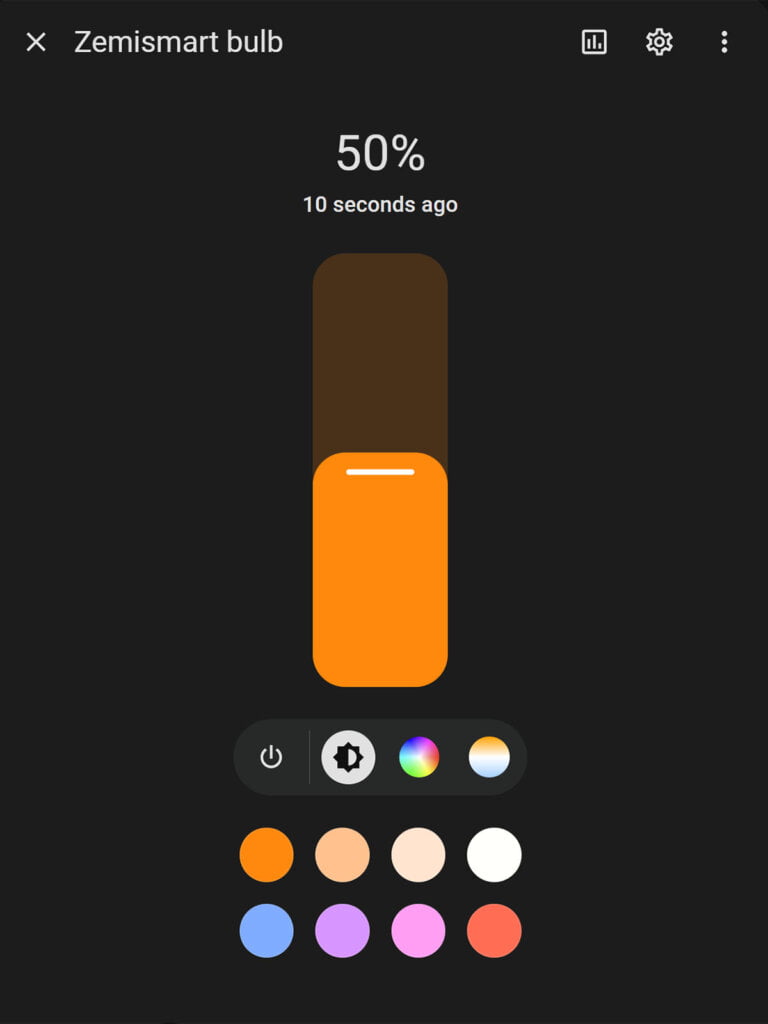 Testing RGBCW
Setting aside the Matter onboarding process in Home Assistant, I played around with the Zemismart ZML2 bulb to get a sense of it's quality. It cost only $12, so I took a couple of pictures with different brightness, color and temperature setting to see if it matches it's low price tag.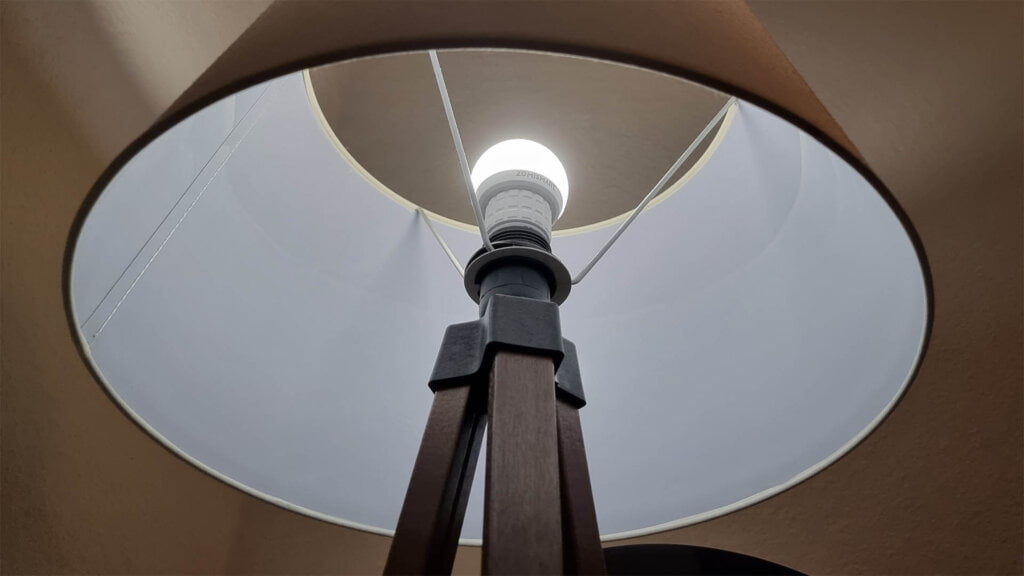 Here's how different colors illuminate the corner of my room at 100% brightness: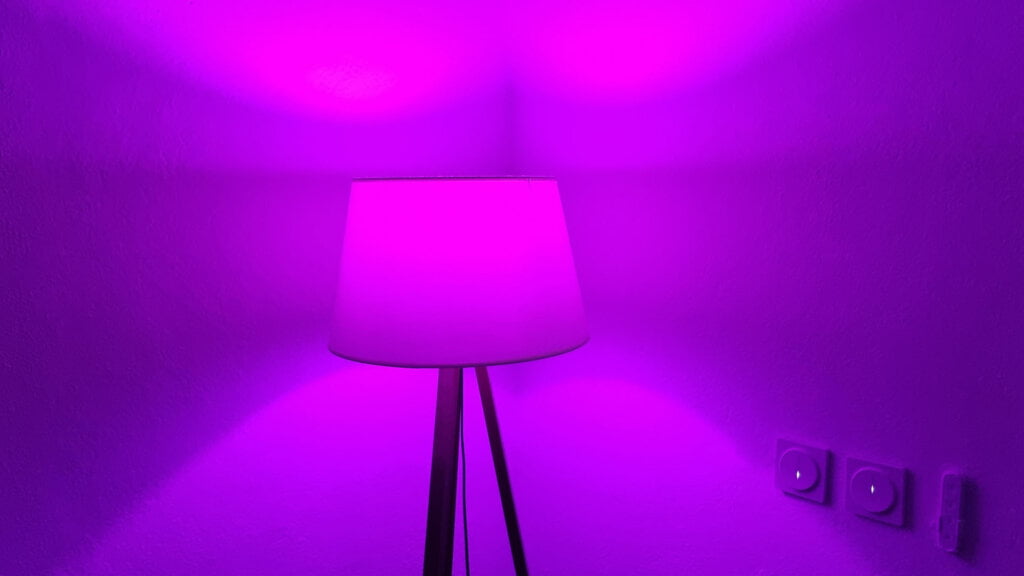 Summary
Those who follow this blog already know that reviewing cheap Zigbee devices has been my focus ever since smarthomescene.com was started. This was my first real Matter experience with a certified product, and I have to say it was painless.
The onboarding process with Home Assistant was very smooth and seamless, no pairing modes, inputting credentials or usernames or being mindful of compatibility. It just works.
The Zemismart ZML2 itself is a good RGBCW light bulb, highly considering price as a factor. I can comfortably recommend it as a viable smart light bulb with Matter support, especially for those that want to get aquatinted with Matter and it's process flow.
You can get it from the official Zemismart Webstore, Amazon or AliExpress for $12. Here are some links to the bulb, as well their other Matter products:
Zemismart Matter Light Bulb ZML2 ~ $12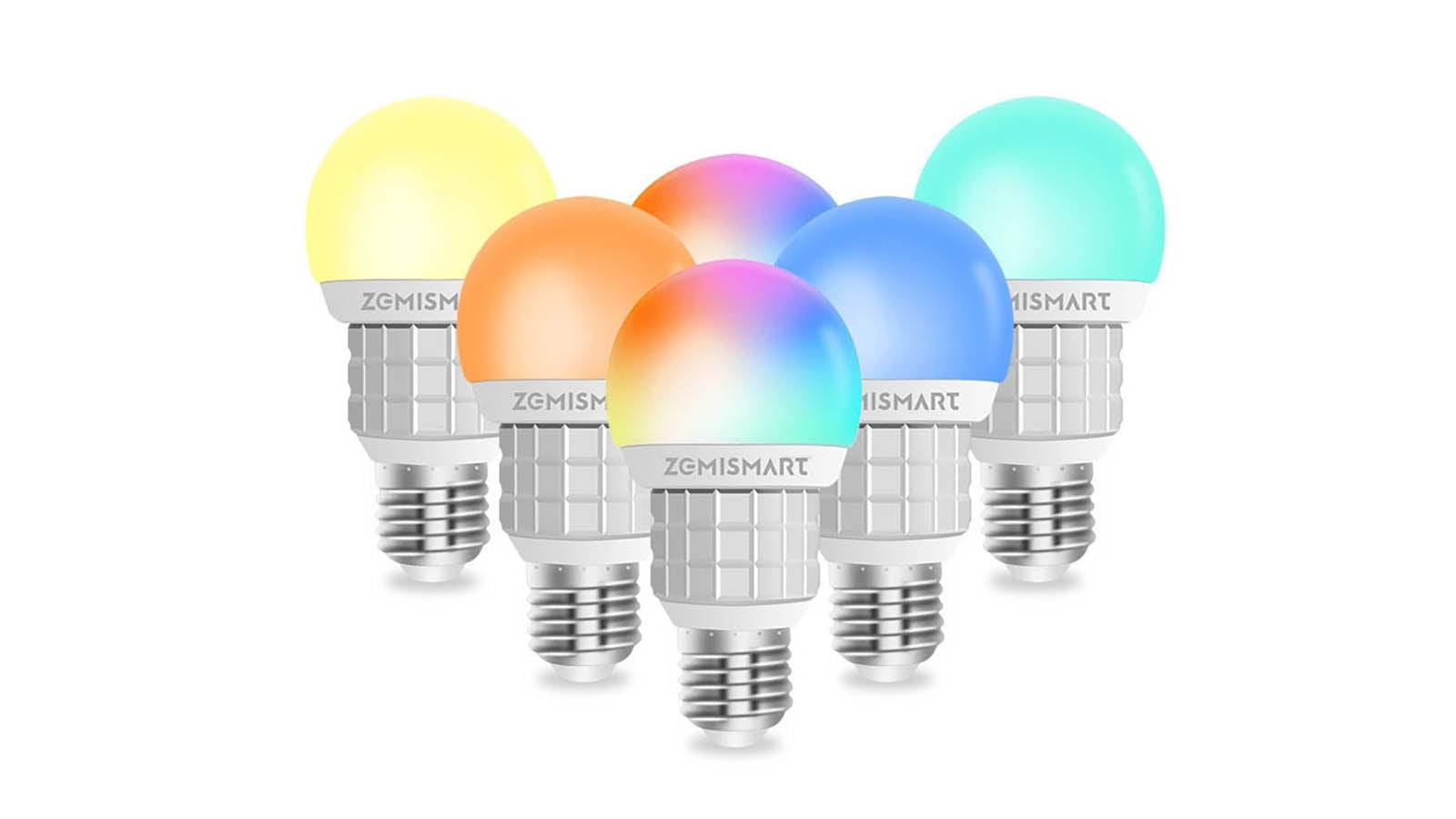 ZEMISMART OFFICIAL WEBSTORE
ZML2 Matter Bulb | ZML1 Matter Ceiling Light
ZM25M Matter Roller Shade Motor


AliExpress | AliExpress | AliExpress





United States | Canada | United Kingdom
Germany | Netherlands | Sweden | Spain
France | Italy | Poland | Australia

*If links fail to open, try disabling your AdBlocker.