Black Friday and Cyber Monday are the biggest shopping holidays of the year on Amazon. Some interesting things can be grabbed at significant discounts, this year is no exception. The sale starts on November 17th and will last until November 24th.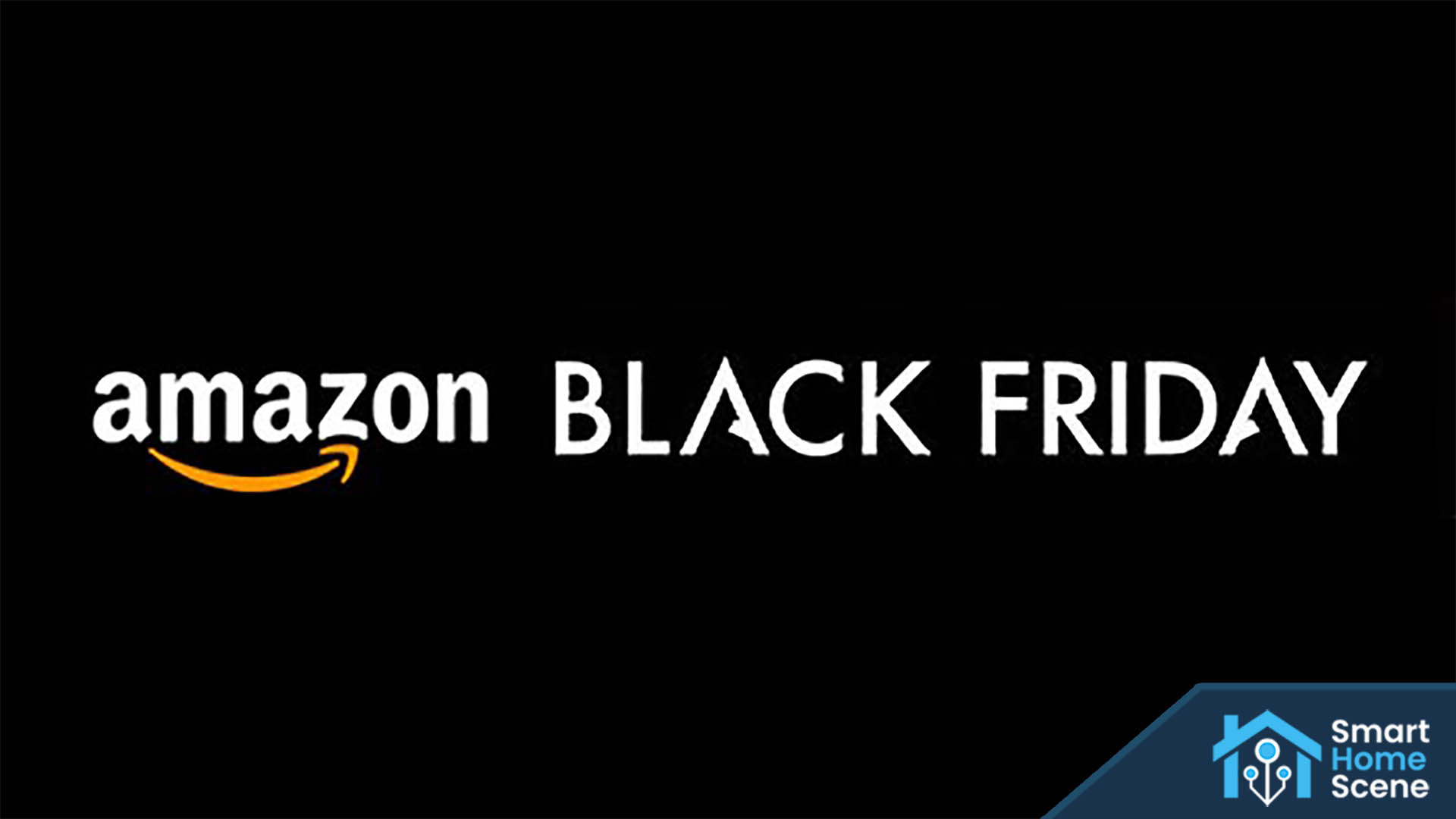 Here's a list of smart home devices and gadgets that I think are worth looking into during BF/CM.
Aqara
Aqara is participating in the Black Friday event offering various discounts on their product line-up. I've been testing their devices and writing reviews for a while now, see here for a full list. Discounts vary by country and markets, to check out their full offer visit their store in your country:
SwitchBot
SwitchBot is running their own Black Friday sale, both in-house and on Amazon. Here are the top deals and discount they are offering. The upcoming top tier S10 robot vacuum is still running a campaign on Kickstarter, you can preorder it with a significantly lower price before launch.
Nanoleaf
Nanoleaf is well known high quality smart lighting company that sells products such as Thread enabled color-changing light panels, light bulbs & LED strips. I visited their booth at IFA Berlin and asked for samples on their upcoming Thread product line-up. Here's a few picks currently on sale:
Beelink Mini PCs
If you've decided it's time to ditch the Raspberry Pi 4, I highly suggest you skip the RPi5 and go for a Mini PC instead. More power, more storage, more flexibility. See here for a series of Proxmox guides. Beelink are a favorite brand among many home automation enthusiasts, including me:
Almost all the Mini PCs from Beelink are on sale both on Amazon and AliExpress. I honestly don't think there's a better brand for a new small form-factor PC with this price-to-performance ratio. Another interesting find is this chinese copy of Intel's NUC Mini PCs lineup with excellent reviews, branded Kamrui/Nipogi:
Sonoff
Sonoff is running their own Black Friday Sale, with variable discounts per country. I've collected the best deals I could find, they are well-known brand within the smart home community.
Thirdreality
These guys have a bunch of Zigbee stuff up for sale on Black Friday. Their devices are best sellers on the US and CA market, here are some of the best Thirdreality deals I could scavenge.
Other Smart Device Picks