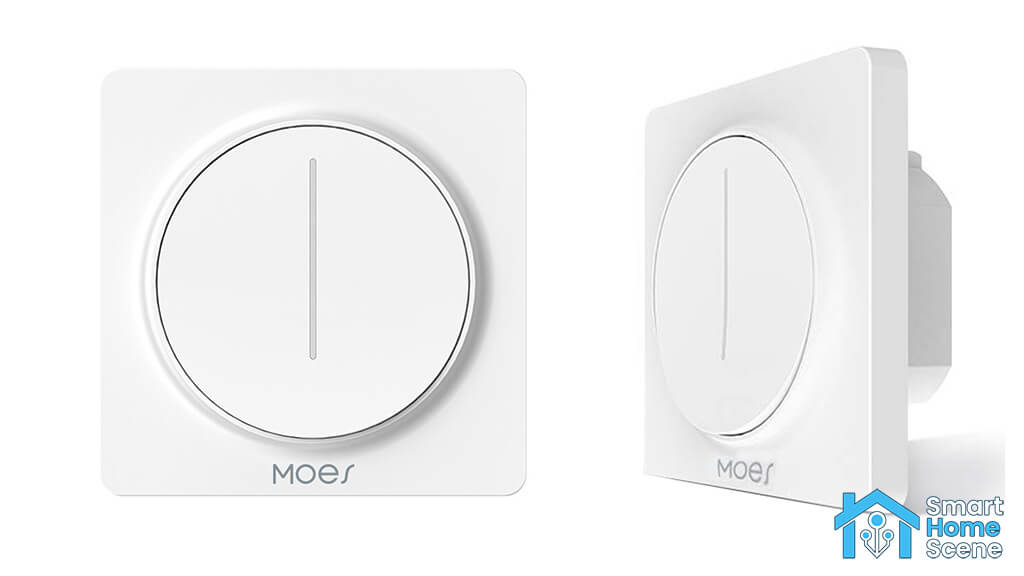 AliExpress Reviews: MoesHouse ZigBee Touch Dimmer Switch. The most elegant smart home dimmer you have even seen.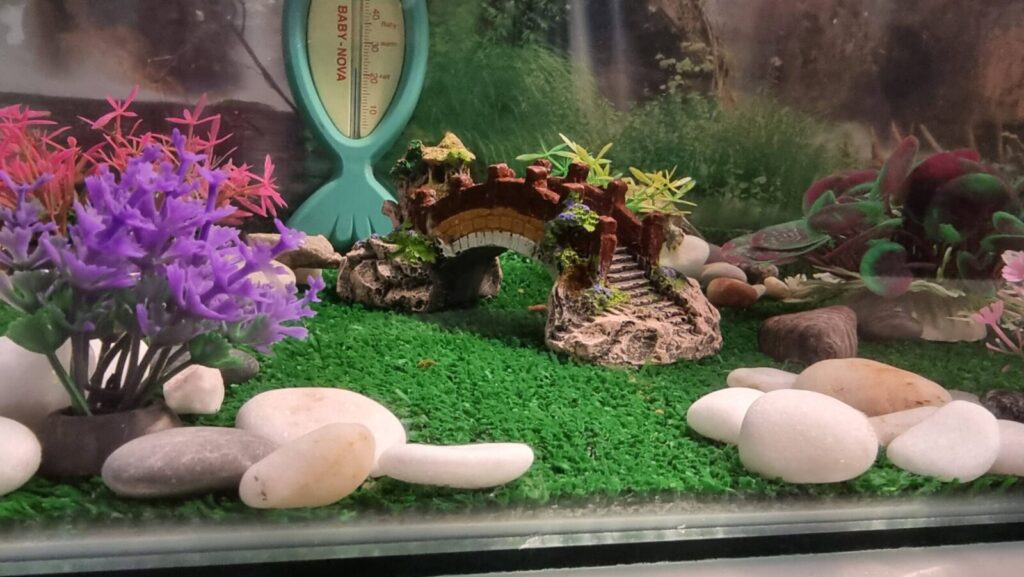 Using a spare Sonoff 4CH Pro to automate my aquarium pump, heater, ambient light and UVB bulb.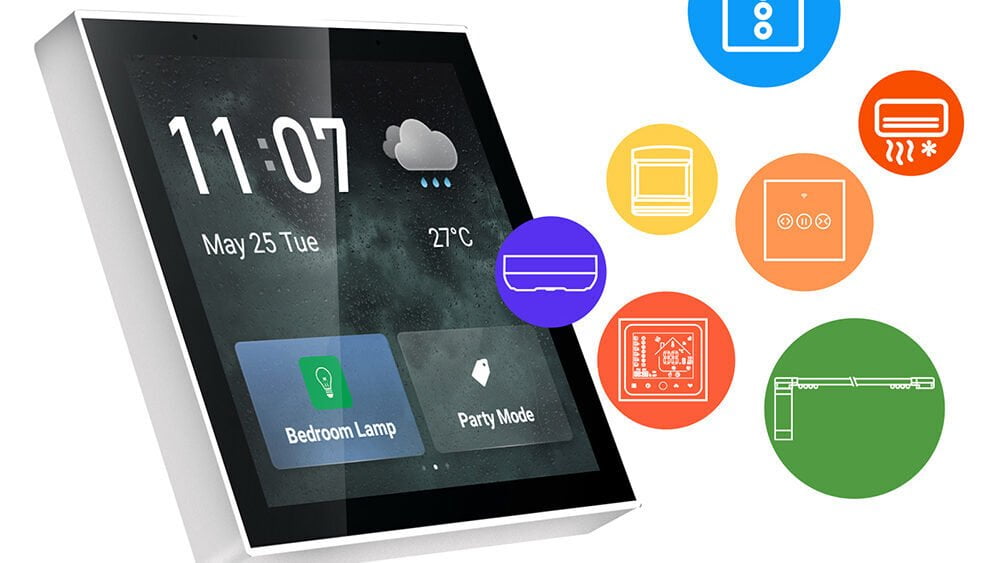 Tuya has recently released a new product, the 4″ Multi-functional Touch Screen Control Panel, model T6EL.