Blog
Smart Home Blog centered around Home Assistant, the largest open-source automation platform.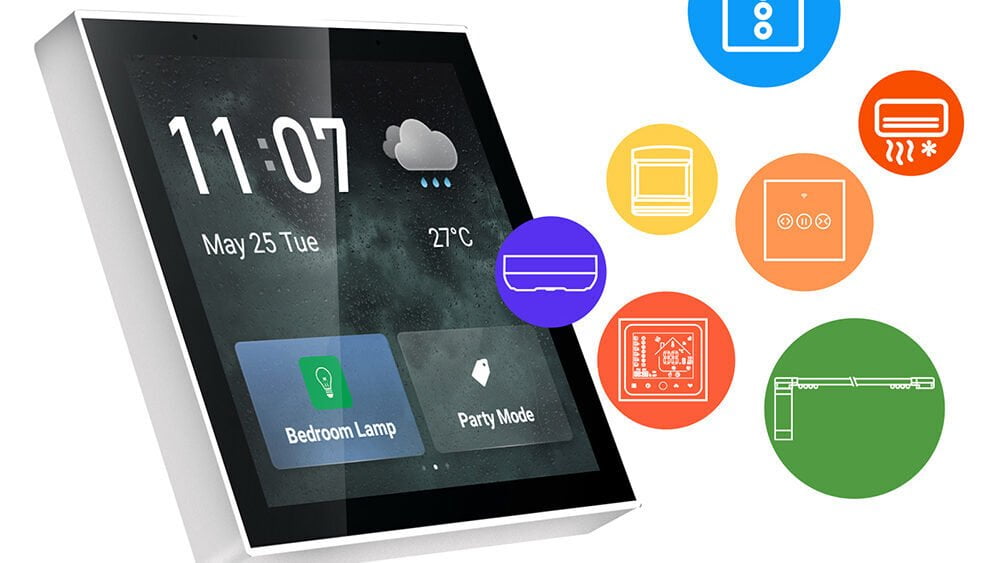 Tuya has recently released a new product, the 4″ Multi-functional Touch Screen Control Panel, model T6EL.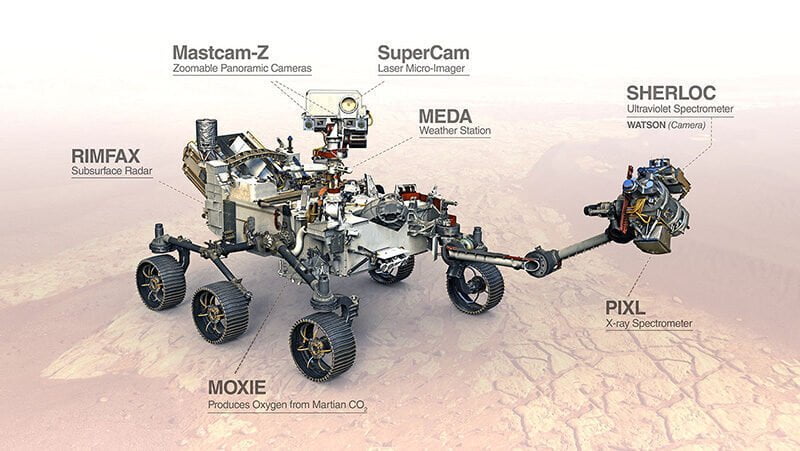 The Perseverance rover has been on Mars one year so far and has transmitted over 50GB worth of data with over 100.000 images, all thanks to ZigBee.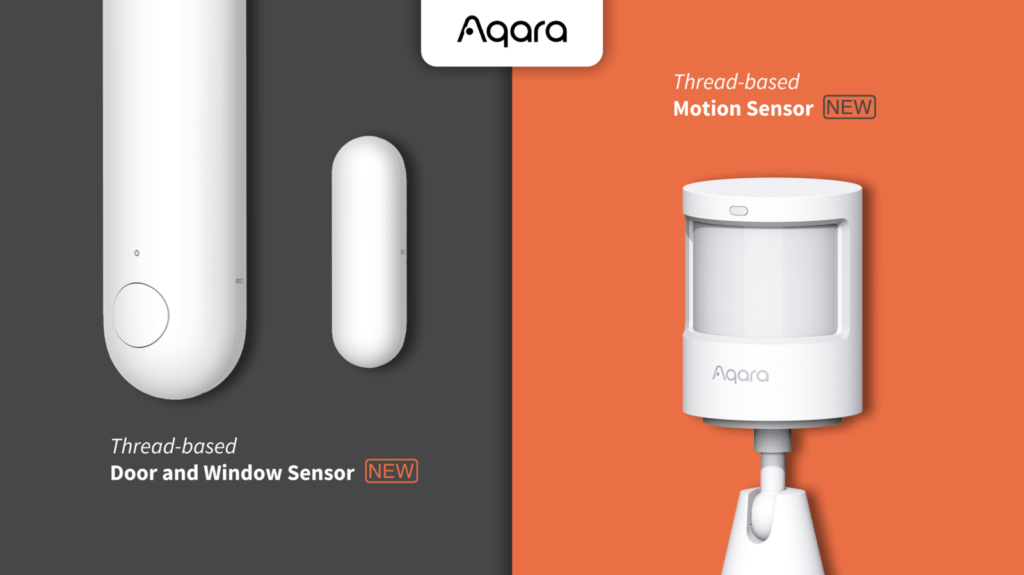 As Matter is quickly becoming the new-kid-on-the-block smart home enthusiasts are talking about, Aqara decided to join the ride to future-proof their line-up of smart home gadgets.