News
Covering Smart Home Industry News, New Device Releases, New Products and Protocols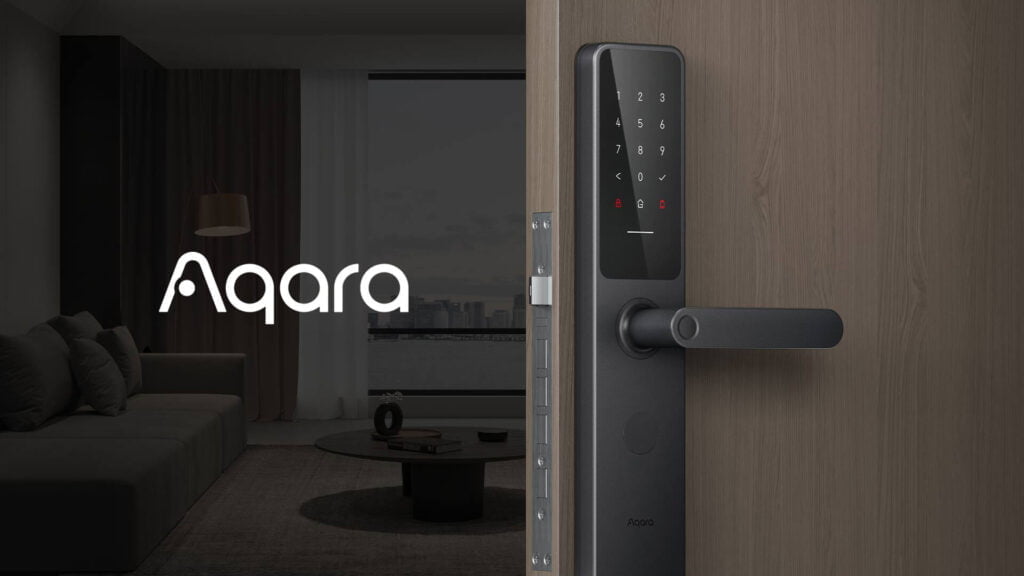 Aqara has released a brand new ZigBee based door lock, model A100 with Apple HomeKit and Google Assistant support.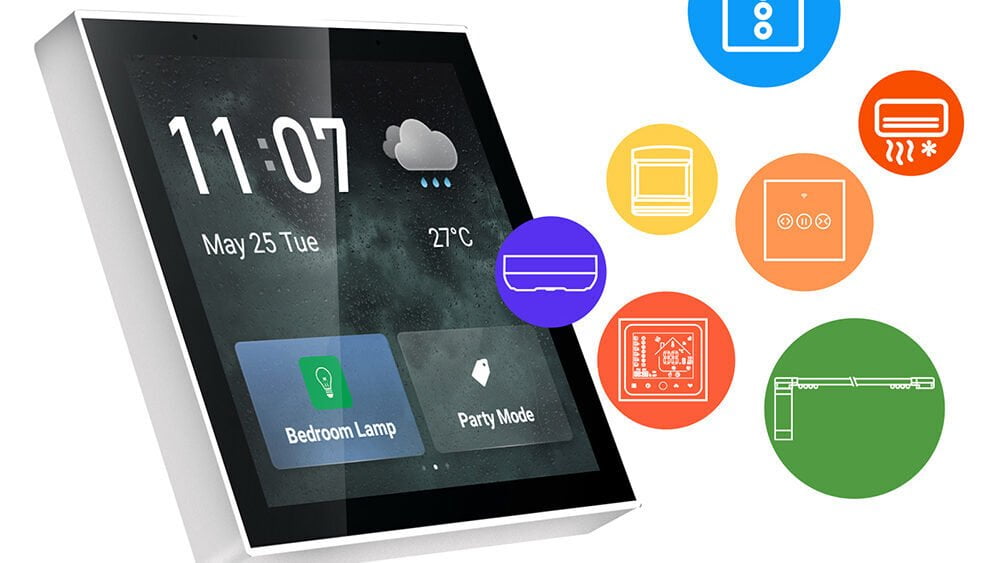 Tuya has recently released a new product, the 4″ Multi-functional Touch Screen Control Panel, model T6EL.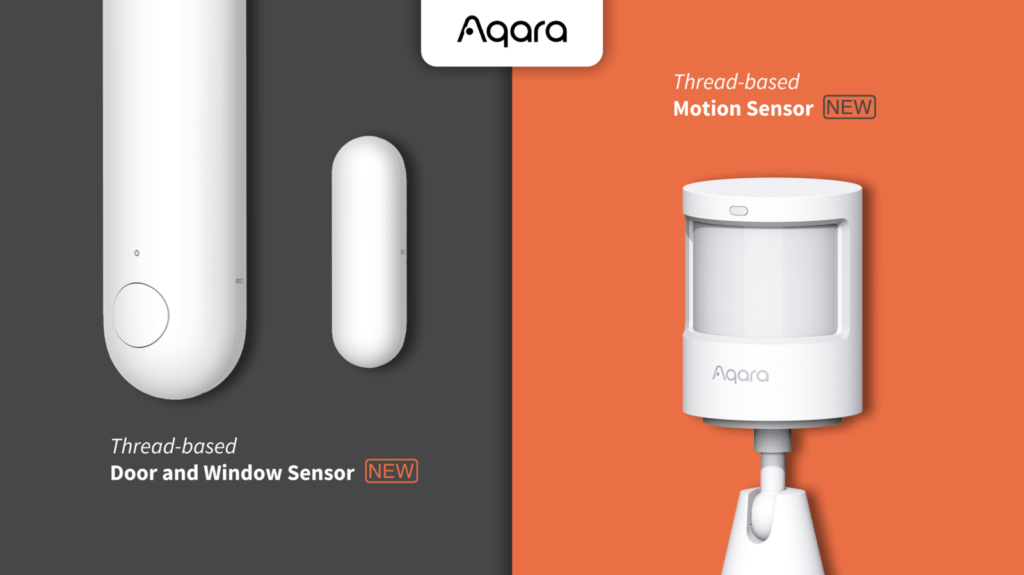 As Matter is quickly becoming the new-kid-on-the-block smart home enthusiasts are talking about, Aqara decided to join the ride to future-proof their line-up of smart home gadgets.